For the first time, the PGA Tour has moved to something called a "wraparound" schedule that combines two calendar years. The season opened recently with the Frys.com Open October 10th-13th and concludes with the Tour Championship in September of 2014.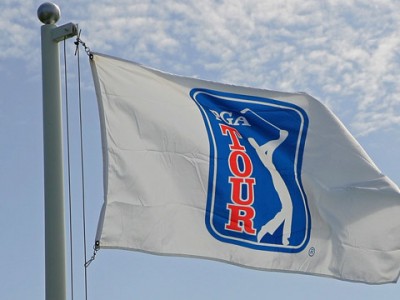 The questions THP has for the readers are simple. Do you like the wraparound schedule? Does it change your view of certain events? Would you change anything about it?
Let us know in the comments section below.