When it comes to shots in and around the green, there is no faking it, the data says golfers struggle. PING is hoping to help that with their new launch the ChipR, which despite odd spelling for trademark purposes, is exactly what it sounds like…a Chipper.
In the late 70s, Karsten Solheim introduced the PING Chipo, it was a more traditional shaped wedge that was designed for golfers that lacked confidence and were looking for assistance around the greens. Part wedge, part putter, but today, that is expanding, or should we say changing, with the new ChipR from PING.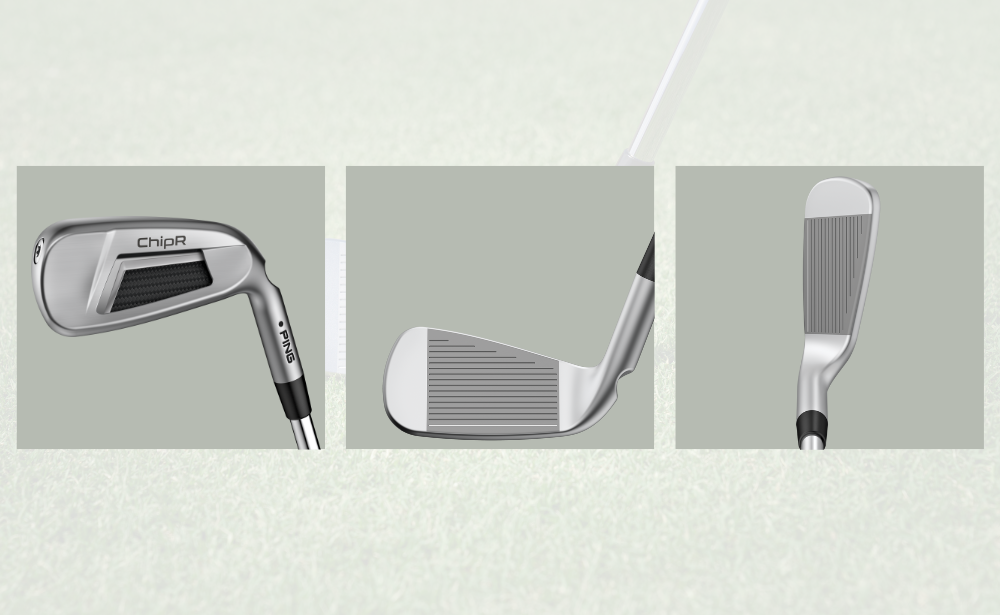 "Golfers who fear chunking or blading their chip shots are really going to benefit from the new PING ChipR," said John K. Solheim, PING CEO & President. "We've learned a lot since my grandfather, Karsten Solheim, invented the Chipo, but his insights were spot on as always. Our research indicates 1/3 of golfers who tested the ChipR saw better results compared to a traditional wedge. We've engineered a lot of technology into the ChipR to help golfers avoid the poor chip shot and save strokes around the green. It represents another score-lowering option from our engineers for golfers in search of game improvement and more enjoyment on the golf course."
The ChipR comes in at a length of many traditional putters (35 inches) and carries a loft closer to that of an 8 iron (38.5 degrees). Designed for shots in and around the green, or better said within 40 yards, and the use is more like a putting stroke, which results in the typical bump and run.
The PING ChipR features a more compact size and shallow face, along with a cambered sole to help playability from nearly any type of lie found on the course. The chipper ChipR features the company's precision-milled MicroMax grooves to help channel away grass and moisture to promote clean contact and the attention to detail mimics what you would find in a premium quality wedge…just with a product more geared towards assistance.
Do you or would you use a club of this style? Give us your thoughts below or join us for the conversation in the THP online community.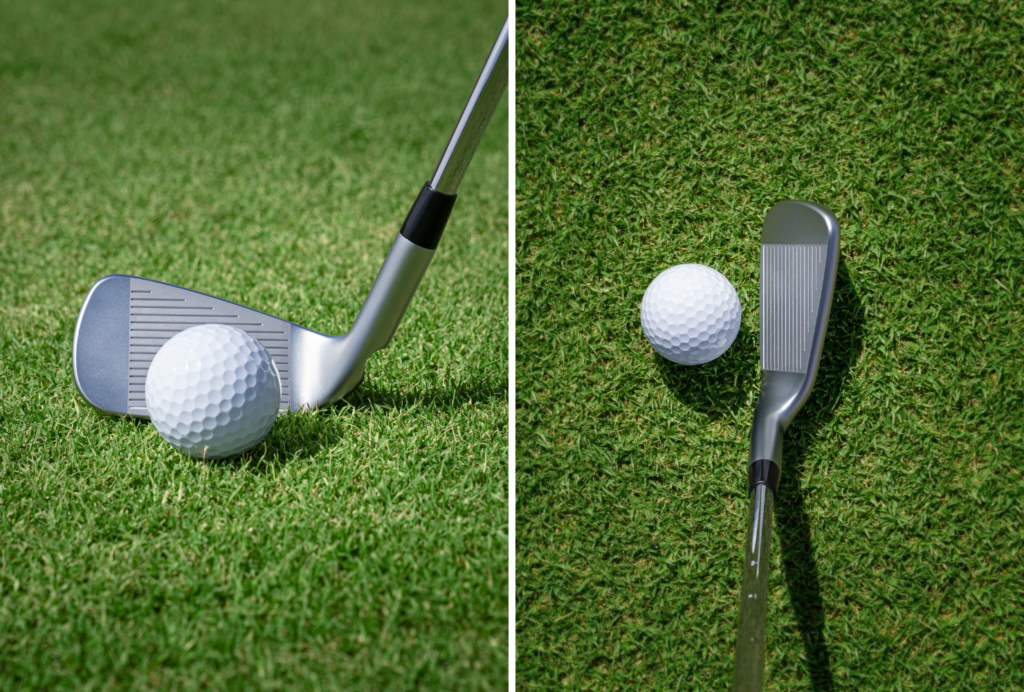 PING ChipR Specs
Material/Manufacturing Process: Investment-cast 431 stainless steel head; composite cavity badge; tungsten toe/shaft weights; precision-milled MicroMax face and grooves; hydropearl 2.0 chrome finish
STD. LOFT/BOUNCE: 38.50°/8°
STD. LENGTH: 35" (available in custom lengths)
STD. LIE: 70° (available in 10 PING color codes)
STOCK SHAFTS: Steel: PING Z-Z115 wedge; Graphite: PING Alta CB Slate (R)
STOCK GRIP: 360 Dyla-wedge Lite grip (3/4" longer than traditional grip)
U.S. MSRP: $195 per club with stock steel shaft; $210 per club with stock graphite shaft
For more information, check out their website at www.ping.com.