Sometimes new equipment comes to market and gets a bit lost in the shuffle. The new SeeMore RST Hosel might fit that description better than most. A heavily requested item to SeeMore on the THP Forum over the years was about this type of neck and the company delivered.
It took some time, largely because the company wanted to get it right. There have been prototypes flying around over the years and we even have a couple of them in our Tech Studio. Yet the company stayed the course and now the option exists and it is done incredibly well.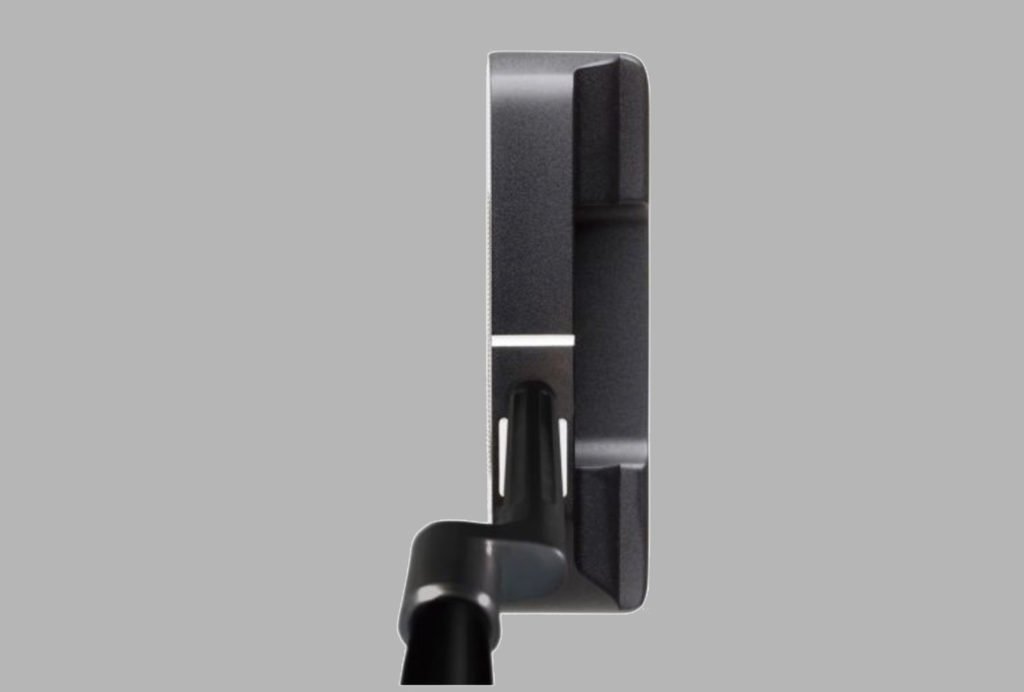 SeeMore Putters are 100% milled in the USA and the new RST Hosel continues that with a machine milled fluted barrel hosel. This then enters the head on a single plane angle, at 70 degrees, and the design offers an entry point of connection closer to the sweet spot than a standard plumber's neck design.
The new RifleScope Technology (RST) Plumber's Neck design is their take on something incredibly popular and will open the doors to many golfers being able to test out their offerings. Rather than just itemize the different specs, we decided to pay them a visit and ask what makes the SeeMore RST Hosel unique.
At setup hide the red dot and line up using the white lines, all using the lower portion of the SeeMore RST Hosel. The style is what many golfers have grown up using, thanks in part to its popularity on tour. Having an offering to help eliminate variables in putting should gain some serious traction.
With this new style, SeeMore brought a number of models out to fit different needs. The video above shows off each of them and all are available directly from their website.
With this type of hosel design are you more inclined to test out a SeeMore putter?