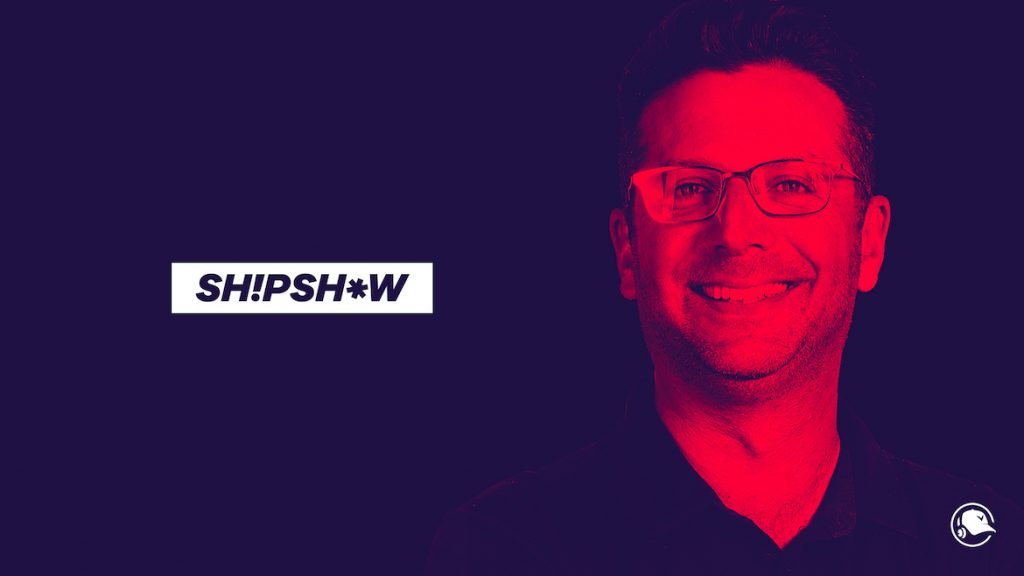 Lex and Finley are joined by 2020's first A-15 member Mike G.
The three talk about the new Toulon Putters, Chicago and Seattle, in stores now and available at
We learn about Mike's day job and how he became involved in the game of golf. We also learn what's in his bag, and his appearance at 2 Grandaddy tournaments.
Get your new Mavrik here! www.callawaygolf.com/
______
Listen to new episodes of the Shipshow Podcast with Jeff Neubarth every Tuesday and Thursday as he takes you inside the outgoing marketing department of Callaway HQ. Jeff introduces new characters regularly, spar with special guests and occasionally say things they're definitely not supposed to.
Podcast: Play in new window | Download
Subscribe: RSS