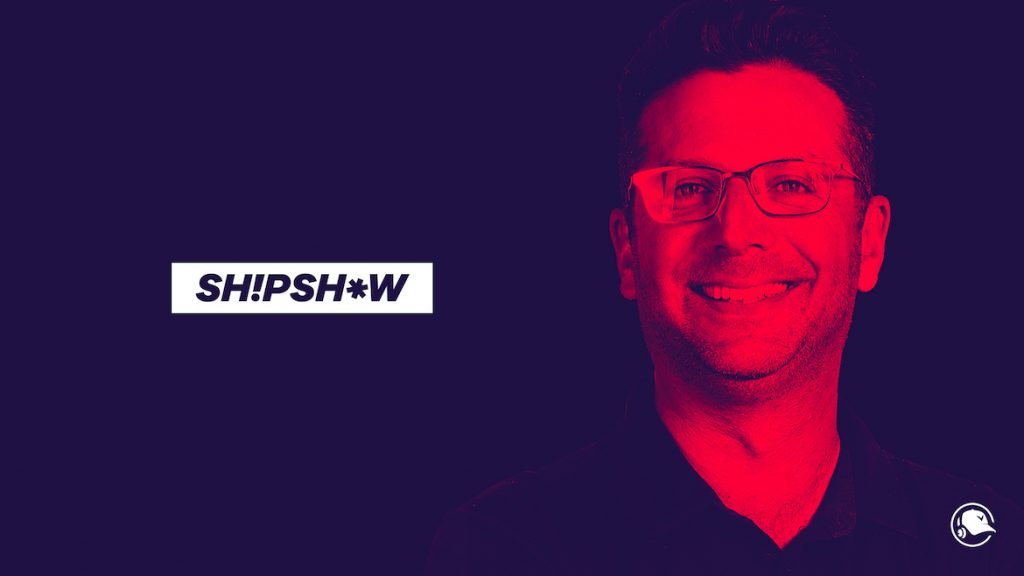 Lex and Jeff are joined by Coach Conrad Ray, Mike Small, and Johnathan Evans to talk about the new event presented by Callaway Golf, The Next-Gen Challenge.
The men's college golf teams of Stanford and Illinois will face off in match play at Rolling Hills Country Club on March 21st.
You be able to follow along with every player from every hole as the event will be entirely live streamed.
Long time friend of the show Johnathan Evans joins to talk about the logistics of the putting on an event like this. He also makes producer Trever's job 10x harder than it needs to be as Johnathan tries to spoil the secret format to the Next-Gen Challenge.
Pre-Order the New Chrome Soft Golf Ball here: www.callawaygolf.com/
______
Listen to new episodes of the Shipshow Podcast with Jeff Neubarth every Tuesday and Thursday as he takes you inside the outgoing marketing department of Callaway HQ. Jeff introduces new characters regularly, spar with special guests and occasionally say things they're definitely not supposed to.
Podcast: Play in new window | Download
Subscribe: RSS