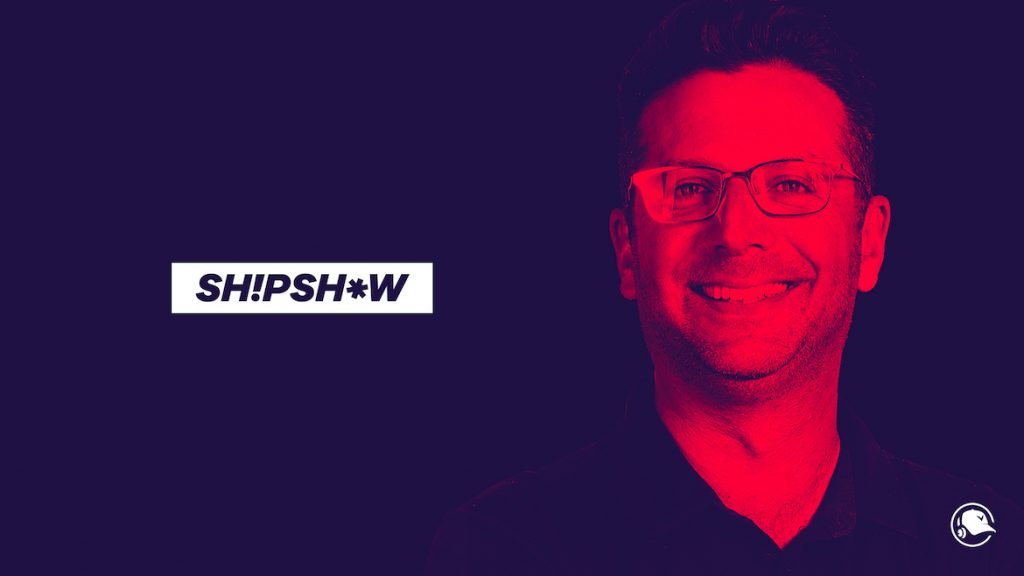 Marc Leishman joins Jeff on the show to talk about his 5th title win at the Farmer's Insurance Open. They talk about what's in his bag and when we can expect to see him back on the course.
Madelene Sagström also joins the show to talk her first LPGA title in Boca Rio. She talks about her custom Truvis ball and lets you know where you can get it. She also talks about Mavrik and its magical performance.
______
Listen to new episodes of the Shipshow Podcast with Jeff Neubarth every Tuesday and Thursday as he takes you inside the outgoing marketing department of Callaway HQ. Jeff introduces new characters regularly, spar with special guests and occasionally say things they're definitely not supposed to.
Podcast: Play in new window | Download
Subscribe: RSS