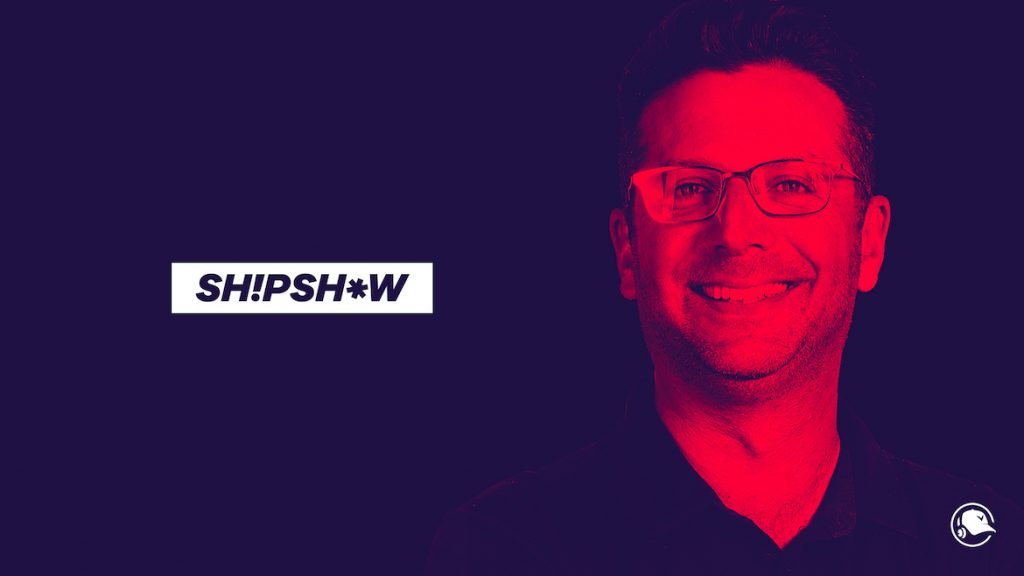 Lex and Jeff are joined by Rookie Matt NeSmith who can't say enough good things about the New Mavrik Driver.
The three talk about his rounds at Honda and his impressive Ace.
They expand on his rookie year thus far and what is ahead for the star in the making.
Pre-Order the New Chrome Soft Golf Ball here: www.callawaygolf.com/
______
Listen to new episodes of the Shipshow Podcast with Jeff Neubarth every Tuesday and Thursday as he takes you inside the outgoing marketing department of Callaway HQ. Jeff introduces new characters regularly, spar with special guests and occasionally say things they're definitely not supposed to.
Podcast: Play in new window | Download
Subscribe: Apple Podcasts | RSS