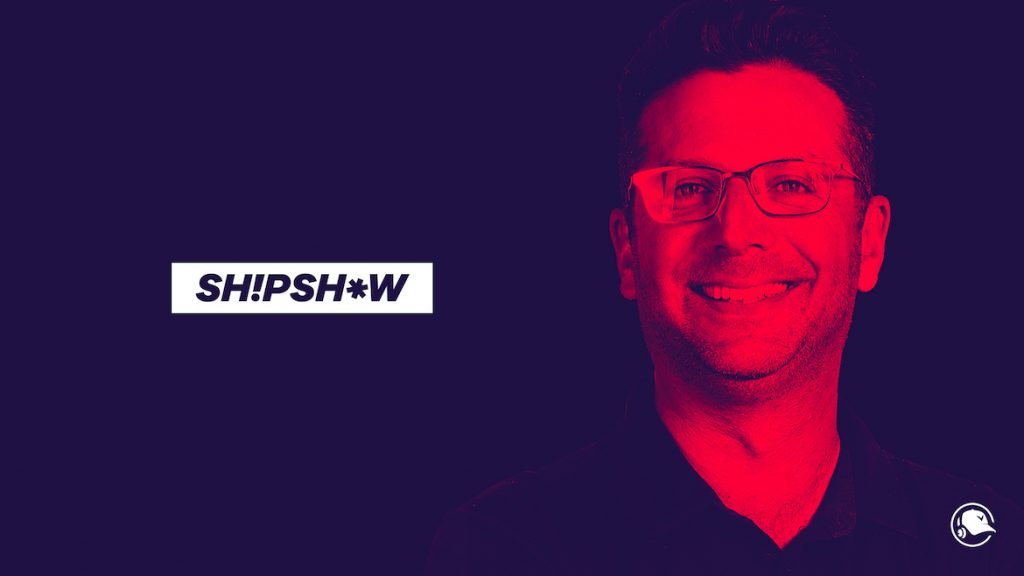 In this coast to coast episode, Lex is joined by Jeff over the phone as they discuss "The Ball That Changed a Town" that airs tonight Tuesday February 18th on Golf Channel.
10:30pm EST
7:30pm PST
And re-airing at 10:30pm PST and 1:30AM EST
And again Wednesday February 19th at 2:30pm PST and 5:30pm EST
They talk about the latest wins for the Mavrik Woods and their use on tour.
They also pay their respects to the Hall of Fame legend Mickey Wright and reflect on her accomplishments in life and the game of golf.
Get your new Mavrik Fairways here! www.callawaygolf.com/
______
Listen to new episodes of the Shipshow Podcast with Jeff Neubarth every Tuesday and Thursday as he takes you inside the outgoing marketing department of Callaway HQ. Jeff introduces new characters regularly, spar with special guests and occasionally say things they're definitely not supposed to.
Podcast: Play in new window | Download
Subscribe: RSS