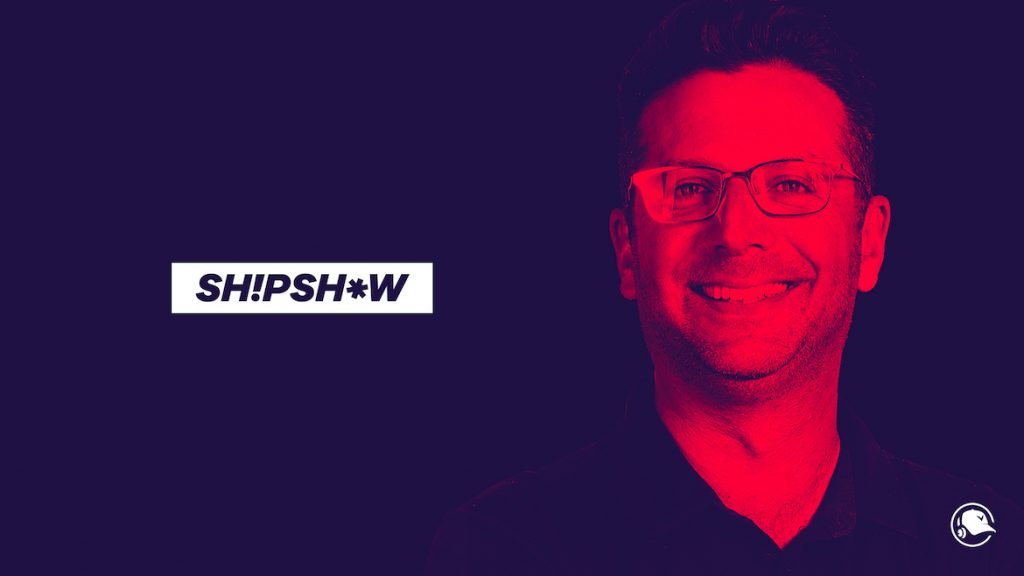 Min Woo Lee joins to celebrate his win at the Vic Open. He talks about his incredible putting with the Odyssey Stroke Lab Black Ten Putter and the Chrome Soft ball.
The three talk about Min's celebrations and what he did after his win.
Dan Gomez Joins to talk about the New Callaway Golf ball Documentary that will air next week on golf channel.
Get your new Mavrik Irons here! www.callawaygolf.com/
______
Listen to new episodes of the Shipshow Podcast with Jeff Neubarth every Tuesday and Thursday as he takes you inside the outgoing marketing department of Callaway HQ. Jeff introduces new characters regularly, spar with special guests and occasionally say things they're definitely not supposed to.
Podcast: Play in new window | Download
Subscribe: RSS