As I have gotten wiser (read: older) there are certain things in life which I appreciate much more now than in the past. For example, I am far more focused on quality now than I ever used to be, I want something that can age with me and not have to be replaced constantly. Another thing is versatility in a product, the ability to do more than one thing means less clutter which sounds amazing.
In golf and travel, it is excruciatingly easy to accumulate a plethora of bags, for clothing, carry-on, golf clubs, or any other number of things. What happens to those things when you aren't traveling? They get stored and take up an excessive amount of space. That is what makes the new Stitch MUT so fascinating.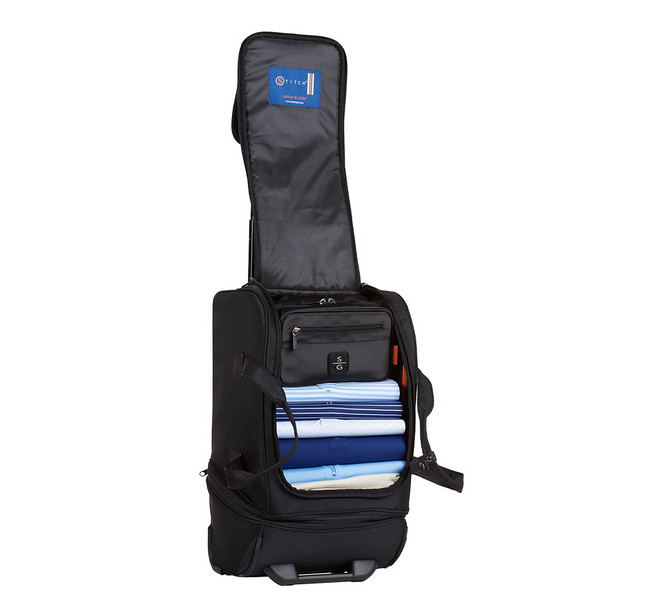 The Stitch MUT
Alright, yes, MUT stands for something. If you guessed "Multi-Use Traveler" then congratulations, you win.
Stitch has found a niche in travel gear where they are not just innovating, they are excelling. If you are a regular on the THP Community, then you have no doubt seen the love for their Ultimate Garment Bag which is nothing short of ingenious. That same ease of use and effectiveness is also present here in the new MUT but taken up a notch or ten.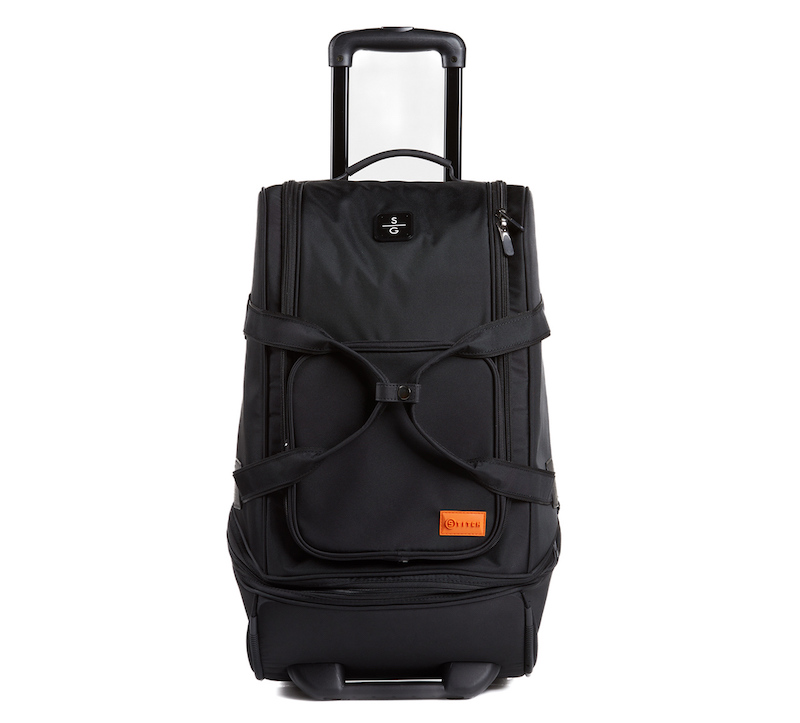 One thing the brand hangs its hat on is creating things which blend fashion and form into one to create a travel experience. The Multi-Use Travel bag checks all those boxes and then some. Using the company's water and stain resistant materials, the MUT is at first glance a clean looking duffle bag. The storage in it is practicality at its finest, it is of course TSA approved and will fit in overhead storage bins. There are also two internal pockets for more storage. You can fit what you need in this duffle.
But what if you need to fit your clubs?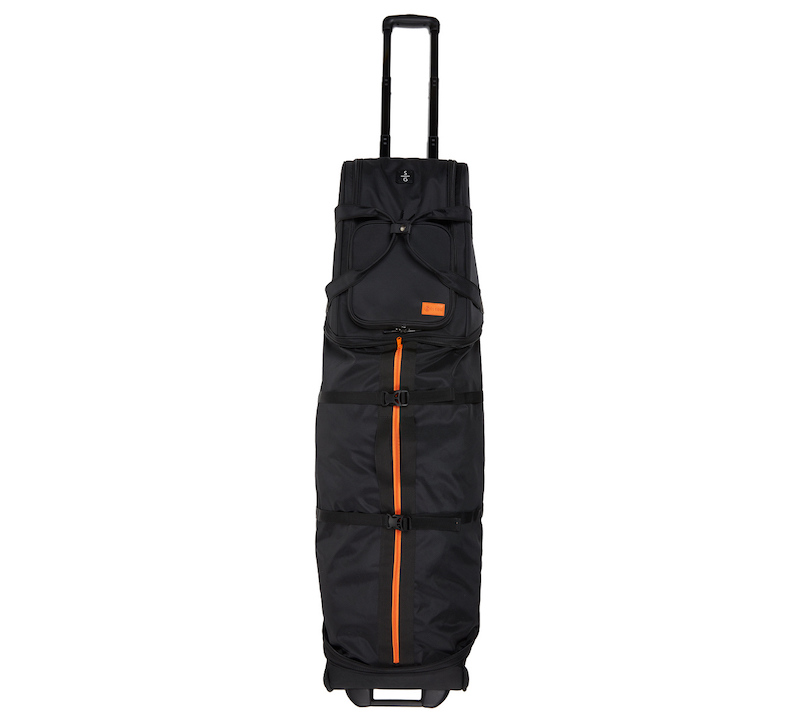 Clubs? In a duffle? Well, sort of. You see, a single zipper is all that separates the MUT from being a full-fledged travel bag. No more having to climb in the attic to get down your travel case. By unzipping the base of the bag, it expands into a full-fledge soft sided bag that still utilizes the same rollers and fully extendable handle as when the MUT is in its duffle form. Additionally, the Multi-Use Traveler will come with a torsion bar to implement when it is in golf club carrying mode to ensure more protection.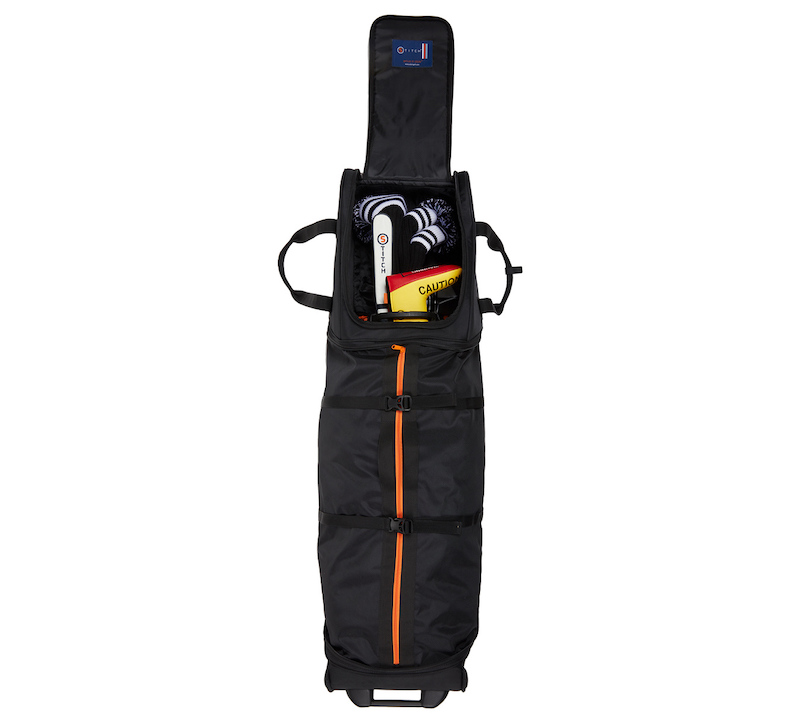 Like I said, Stitch certainly seems to be on a roll right now, this kind of outside the box innovation is sure to turn some heads. The MUT will be available today and come in at $498.00. What do you think? Has Stitch again taken golf travel gear to a different level? Jump in and let us know either on the THP Community or in the comments below!
For more information, check out their website at www.stitchgolf.com.