THP, Bridgestone Golf and 40 THPers are making their way to Las Vegas, Nevada for the inaugural event that is certain to be one for the ages. In case you have missed the news of this event, click here to see the itinerary upcoming.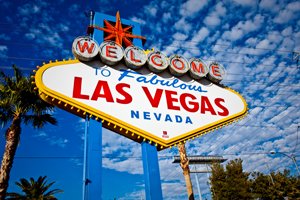 When & Where
September 28th & 29th, 2013
Rio All-Suite Las Vegas Hotel & Casino
TPC Las Vegas
This two day tournament will highlight the year long THP Invitational Series that took place around the country featuring the THP Tour Van and golfers from all areas. What is in store for the lucky 40 making their way to Vegas is nothing short of spectacular. The participants will be given the royal treatment from the title sponsor and you will be able to follow along every step of the way.
Follow along on THP with this new live update thread. All 40 participants will be live posting throughout the entire weekend. Click here to be taken to the new thread that kicks off today.
Follow along on Twitter as the guys send tweets out until the final putt has dropped. You can find their messages the easy way, as each participant will be using the Hashtag #THPBridgestoneVegas
Surprises? What surprises?
What happens in Vegas, is supposed to stay in Vegas, unless of course it is a THP event for the ages.
Find out about the SWAG that each golfer has coming.
Contests that are not even announced yet.
And so much more.
Follow along either way listed above and join in on the conversation. The THP Bridgestone Championship is here!