Last week we shared a teaser of something fun we have coming in 2021 called the THP Showcase and today we are here with a lot of the details. This is your virtual access to equipment, experts, testing and more. All done live via THP TV.
When & Where
January 18th to the 22nd
Live Streaming from the THP Tech Studio
Who: Many Companies Involved including Callaway, Mizuno, Srixon, True Temper, Tour Edge and More.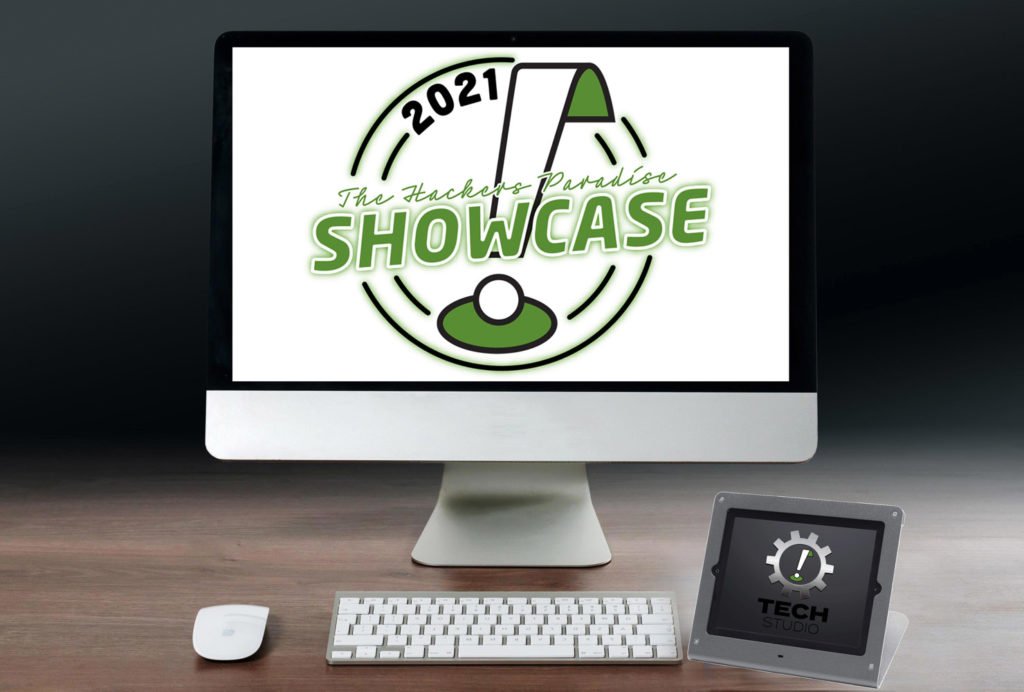 What is It?
Every Day that week we will feature at least one live stream during the day from the THP Tech Studio. During that stream, you will see the equipment being tested, live to hear it all. Watch the ball flight via simulator and get the data first hand. While this is going on, we will have experts from each company on discussing what is taking place and why and there for you, to answer all of your questions about the equipment being tested. Unprecedented access for FIVE straight days of both our staff testing the equipment and telling you about it and their teams answering your questions as it happens.
Contests
The THP Showcase will be showing off some of the best equipment in the world. We will also be giving some of it away to those that tune in, so you will not want to miss a single day of action. You will be able to watch on YouTube, Facebook or right here on the THP Forum. We will also have some spot contests throughout the week on social media by doing mini live streams on Instagram for a chance to win a well.
This is a week that is built for you to get the questions answered you want around the new equipment. Mark the calendars for the week and as we get closer, we can give you a rundown on the schedule and times so you can be there.