With the launch of the THP Events Calendar a few years ago, the new tour van was born. You might see it on the road, setup at a golf course conducting equipment testing or even run into it at one of the THP Events around the country. With a full schedule in 2017, the THP Tour Van could be in your area very soon.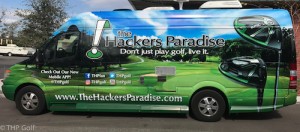 Some of THP's events to look forward to.
The Morgan Cup
The Grandaddy
THP Staff Proto
THP Regional Rivalry
And many more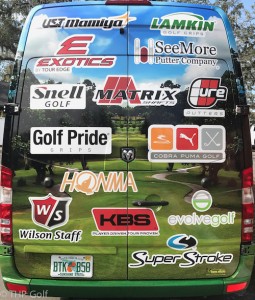 If you catch a glimpse of the Tour Van on the road, snap a picture and post it here. If you do, THP will send you a fun prize pack.