For those that missed the last few days on the THP Forum, a new event was launched for 2016 and it is going to be a special weekend of golf. The name is The Cup and being held in Myrtle Beach, SC it is years in the making.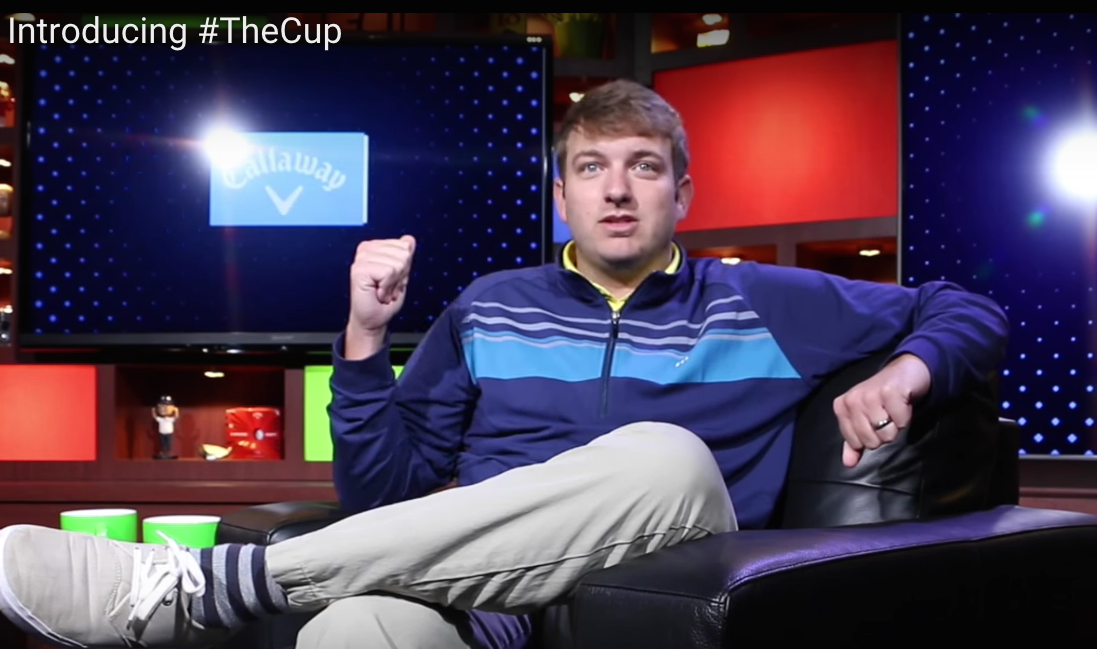 True Blue and Caledonia will be the back drop and from the teaser posted in the forum, it appears the phrase is "To the victor goes the spoils". Everybody gets a new bag for their golf gear, but the winning team gets some new equipment for that bag as well.
Click here to here one of the captains discuss the details for the event and what people can expect to be coming in 2016.