UPDATE: After Day 1, the Zoo Crew leads 5.5 to 2.5 with 8 points in play for Singles today. Tune in to the link below for on course updates as they happen.
Six months of buildup and selection and the day is finally here. Eight THP members and eight members of the Callaway marketing team, affectionately known as the Zoo Crew, have arrived in Palm Springs for the war to settle the score. For those unaware of this special once in a lifetime event, here are the details.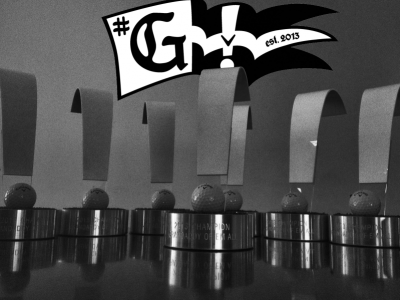 Tune in to this thread on the THP Forum for live updates of #TheGrandaddy throughout the day today.