Over the last month THP has unveiled one of the most unique events in the history of this website. It is called #TheKing and features Callaway Golf and THP in a rather interesting weekend of golf. Harry Arnett and HashtagChad (both from Callaway) are two captains going head to head in #TheKing and they are each going to have a full team including THPers armed with some of the latest & greatest equipment that Callaway offers. You can read all the details of the event here.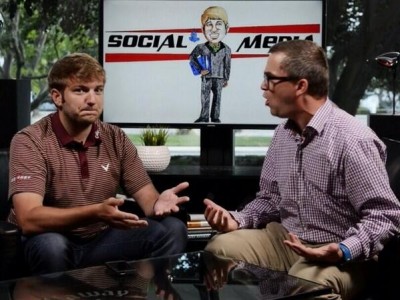 Today we are proud to kick off this wonderful event coming in April by hosting a contest that will name one member to Team Harry and one member to Team Chad.
Click here for the details on how you can enter and be a part of #TheKing with THP & Callaway Golf.
Good luck everybody and we look forward to finding out who will be the 1st two THPers will be to join Harry Arnett & HashtagChad in #TheKing