Months of buildup and the event is ready to kick off. The thread on the THP Forum (link at the bottom) will serve as host for the entire weekend's festivities and the live updates will be coming fast and furious. Each participant is armed with a Callaway XR Driver and ready to do battle for Captains Harry Arnett and Chad Coleman. THPers & Zoo Crew in the royal showdown! The King Is Here!!!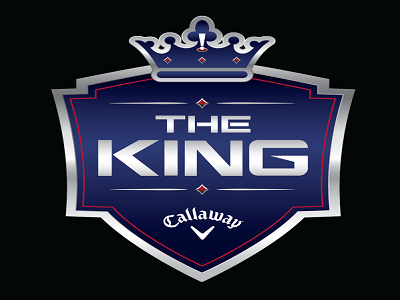 Itinerary
Friday Evening Meet & Greet & Matchup Party
Saturday Morning – Round of Golf
Saturday Evening – Dinner at Ignite Bistro at 6:30pm.
Saturday Night – Matchup Announcements
Sunday Morning – Round of Golf
Sunday Post Golf – Champions Celebration
The Teams
Team Hashtag
Hashtag Chad
Ethan Ganot
Scotty Goryl
Kirsten Everett
Puttin4Bird
KC720
Time4tim
Bigskyirish
Sandiegonative
Schanker
Team Harry
Harry Arnett
Jason Finley
Rhiona Sullivan
Chris Velardo
Dhartmann34
Fupresti
Nebgolfer
ANS21
c-mac13
vflashv
Follow along with the Live Update Thread as it happens on the THP Forum. Click here to be taken to the thread that is nonstop full of action.