Sometimes a product or products take the THP Forum Community by storm and quickly gain cult like status. The Theragun mini is that device in 2020. All of their products remain incredibly popular, but the mini fits perfectly in a golf bag and the reviews from golfers are incredible.
If you have not had a chance to check out the Theragun mini, or read the reviews, click here to see what golfers are saying about it after testing.
Today, Theragun is announcing a new product line and more importantly a new partnership to provide essential tools and services to those effected by COVID-19 and HIV/AIDS. They call it Theragun RED.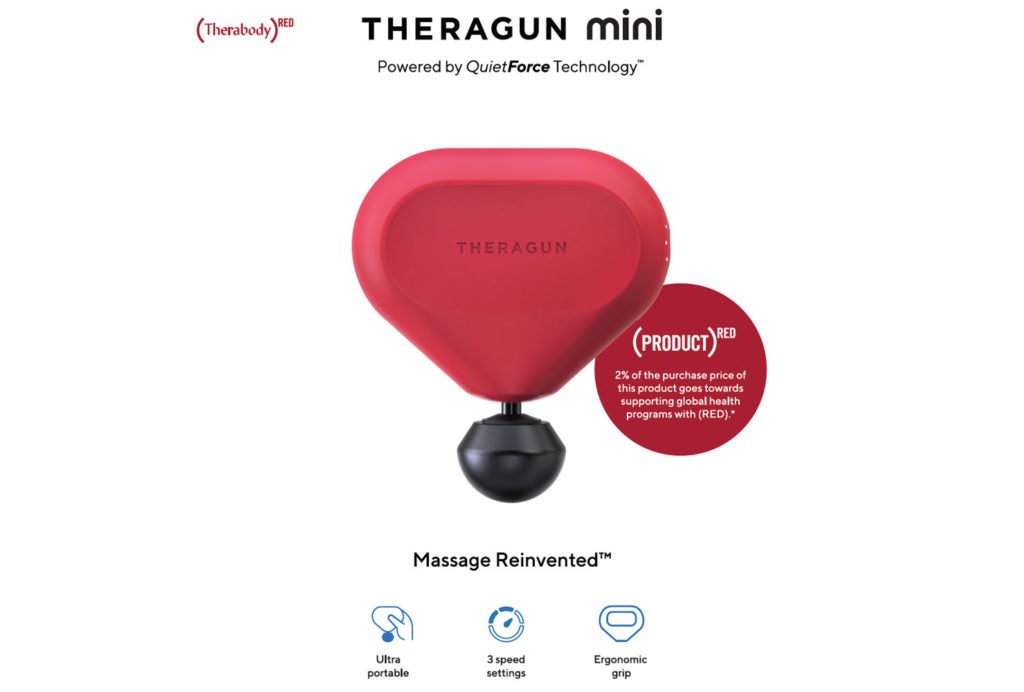 The products coming out are
Theragun PRO RED
Theragun Elite RED
Theragun mini RED
Feel better. Do Good. We believe in making products that help people feel better naturally, and thanks to our partnership with (RED), your purchase of those very products help you feel good inside and out.
A percentage of the purchase price of the new RED devices is going to Global Fund to help bring critical support to those in need. Above is a quick video showing the new Theragun RED models in action.
We know our friends at Budget Golf will have RED stocked in all models, including the Theragun mini that our readers rave about. You can check them out on the web here.