2016 Club Clash is coming and today THP is announcing the full details and signup information. 54 holes at one of the finest golf resorts in the country. FlightScope testing for hours on the range as well as contests, prizes and more. No longer will you have to be told what the best is, be a part of the new gold standard of club ranking, where regular golfers of all skill levels tell the world what is the best with on course testing as well as sophisticated range testing using 3D doppler radar tracking performance.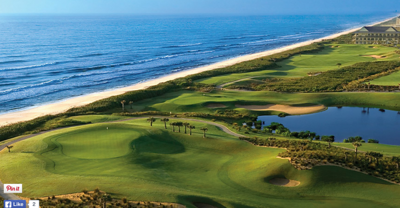 All of the details for this awesome event can be found right here.
Rules
6 golfers from each section will be needed for Club Clash
Low (6 or less), Low/Mid (7-12), Mid (13-18) & High (over 18)
Each night 3 golfers from each section will be announced
RH only – It's not something we wanted, but due to equipment supply, it has to be.
Mobile Posting – You must have the ability to post on THP from the golf course and be willing to do it
You will NOT be bringing your own driver with you, but you may end up leaving with one.
This event is for golfers only.
A $100 non-refundable deposit will be due at signup if your is name randomly selected.
How To Signup
Signing up for this incredible THP Event is as easy as sending in an email. All of the information needed can be found in the signup thread right here.