This weekend, Love Is In The Air takes place with THP and Cobra Golf. One of the most unique golf events on the 2015 calendar and THPers will be spending the weekend at one of the finest resorts, playing an incredible golf course and doing so with the R&D team and marketing team from Cobra Golf.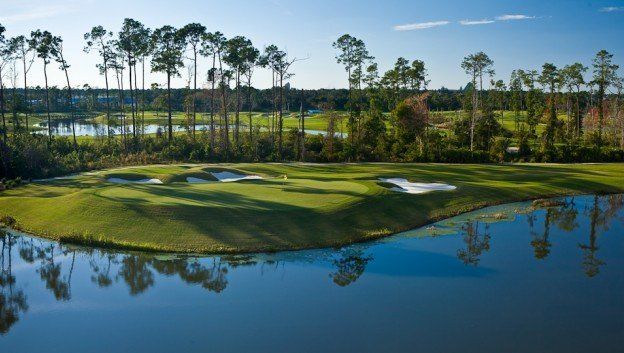 You can follow along with all of the action, live as it happens, in the Live Update Thread on the THP Forum. Beginning Friday at 5pm EST when the meet and greet takes place and the THPers receive a whole lot of SWAG from THP and Cobra Golf.
For more information on this event, or any THP Event this coming year, click here to see the 2015 THP Events calendar and where the Tour Van will be all year long.