Over the course of 2022, we have had plenty of events hosted through our forum offering the most incredible few days of golf imaginable. As the halfway point of the year has passed us, we wanted to give a quick update and look into what is coming up in the months ahead.
In August we have the GOAT Cup with Callaway Golf. A group of 8 forum members are headed to Ballyhack including Jason Finley and Austin Tudor from Callaway for a few days of incredible golf.
September 7th through the 9th the Budget Golf Championship hits the Dormie Club in West End, NC. Sixteen THPers playing with Budget Golf and Bag Boy walking the beautiful fairways of Dormie Club in a competition made up of golfers of all skill levels.
September 14th-16th the Victory Cup with Mizuno hits TPC Sawgrass in Ponte Vedra. Home of the iconic 17th, where we will be live streaming the action as 8 forum members including Chris Voshall and Jeremy Galbreth from Mizuno take to the course for 2 days of fun.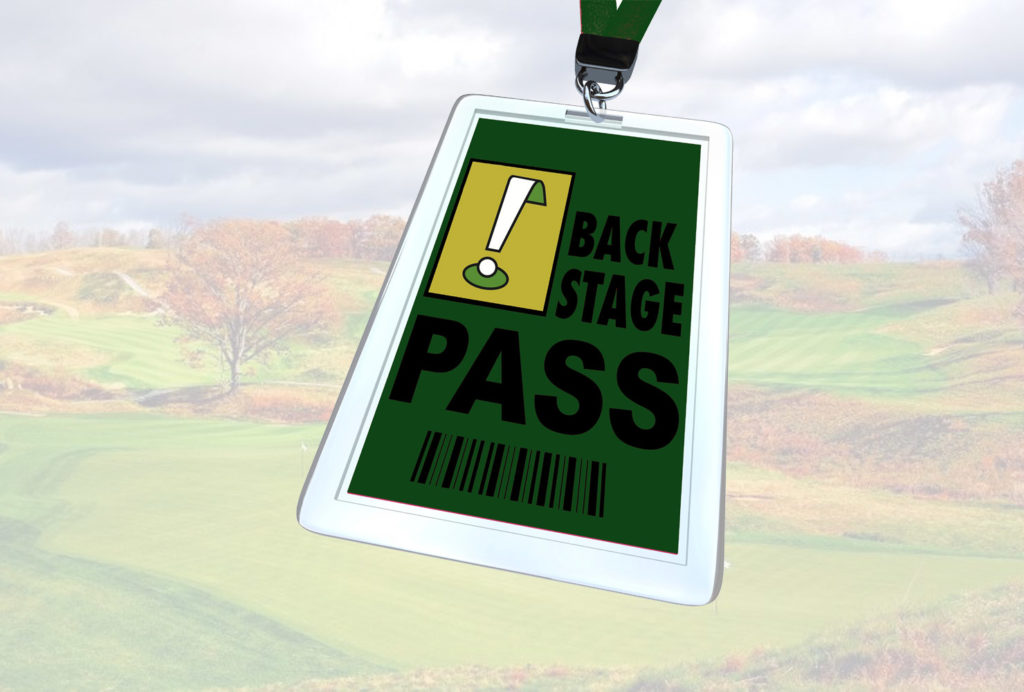 September 19th-21st is the Titleist Experience where 12 THPers will head to Ballyhack in Roanoke, VA to learn all about Titleist TSR metal woods playing alongside Luke Epp and Josh Talge from Titleist Golf.
October 3rd to the 5th is Shaft Up #3 with UST Mamiya heading to the Dormie Club. Two lucky forum members will get fit for new Callaway Rogue ST drivers with premium UST Mamiya shafts and put them right into play.
October 14th-16th is the 2022 Morgan Cup with Cobra Golf. Heading to Old Waverly and Mossy Oak in West Point, MS where 16 THPers become tour players for a weekend complete with a full bag of clubs, apparel scripting and a whole lot more.
In December, it's time for the ultimate in THP Experiences. The Grandaddy of em All with Callaway Golf. 12 lucky forum members (spots still available) go on the all expenses paid trip of a lifetime. Fit at ECPC for new clubs, tour Callaway HQ, and play against the Callaway marketing team at an amazing venue.
Just because you are not able to participate or spots are full, doesn't mean you can't see what they are all about. Each one gets a live update thread filled with pictures, video and more on the THP Forum.
That is one heck of a schedule and some spots still remain, but the biggest question is, are we done? The answer is no and we have some very cool announcements coming up on the forum in the near future.