Yesterday the online community forum that is part of this website surpassed 8 million posts. While that number is fairly arbitrary to most, to us it is a continued sign of engagement by a wonderful community of golfers.
It seems as the years go on, these milestones occur more frequently, which is natural with continued growth, but when the post count rolls passed another million it is a time to be thankful and more importantly humbled by the people that have made that possible.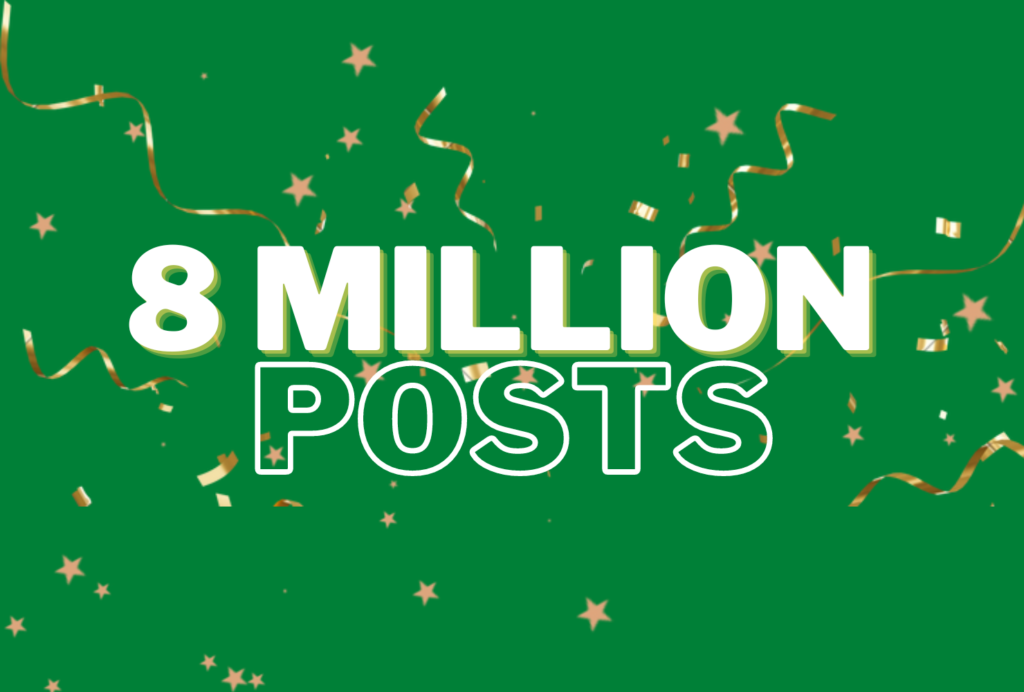 From our amazing partners, to the great staff that has helped us get there, to of course each and every golfer that has spent time sharing their thoughts, it is a time for us to say thank you.
We have some exciting things coming up over the next few weeks and months including THP Experiences, contests and more. Make sure you are tuned in as you will not want to miss any of them. This will begin NEXT WEEK with the first 8,000,000 celebration contest.
But today, we just want to say thank you to all that have made this, and continue to make this, possible.