The current golf ball market is not only blessed with many options as far as price point and performance, but also choices in color. The most popular featured below in the graphic, others exist such as orange, pink, red and more. THP Golf is doing an informal survey for a future article and what better way to gather some data than with the help of THP readers and their thoughts on golf ball color.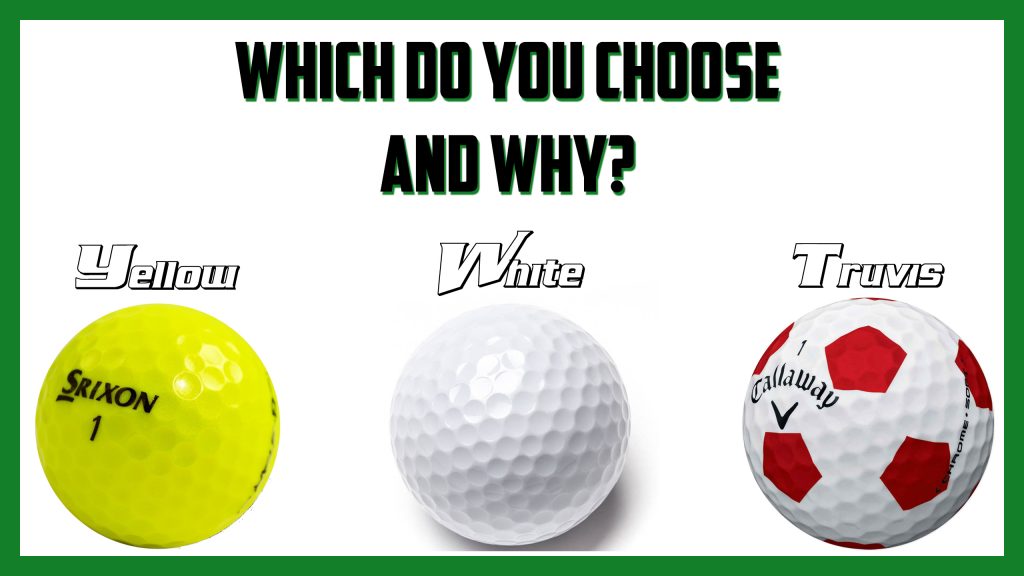 Exploring the colors of golf balls is far different than it was just a decade ago when the choice for a premium ball with a urethane cover consisted basically of white or white. Now, brands have gone to different levels to appease all types of golfers, including the advent of Truvis, which has gained a huge amount of popularity in such a short time and can be found in the Callaway Chrome Soft line of balls. Below is a THP TV spot with Jason Finley from Callaway Golf discussing Truvis and the reasons that golfers are enjoying it.

Shot in 4k so THP recommends full screen viewing
Back in 2016, Volvik, a brand popular in the Asian market, brought their Vivid line of golf balls to the North American market. This brought the first matte finish golf ball in multiple colors to add to the choices available and even signed polarizing tour player, Bubba Watson to a deal in 2017.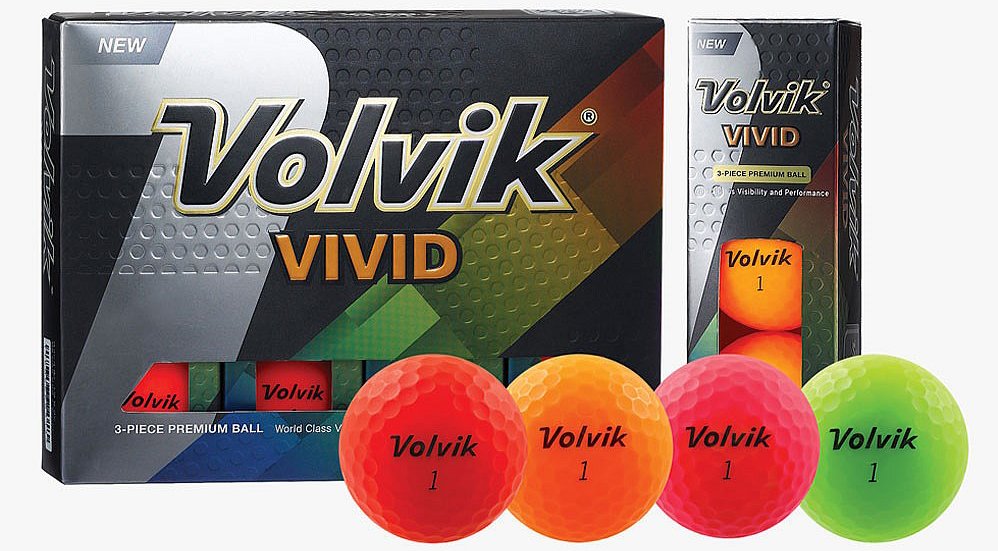 That brings us back to the survey and wanting your input. In the comments section below, tell us your preference of golf ball color and the reason for that choice. You can be as detailed or quick as you would like and every comment is read and noted.
Have you downloaded the THP Mobile App? Available now for iOS and Android devices everywhere and is 100% free. The easiest way to enjoy all of the THP content, right in the palm of your hand. You can find it in the iOS App Store or the Google Play Store right now.