Today we are honored to kickoff the 2016 THP Holiday Cheer Event, the annual contest that is the celebration of the THP online community.  Seven years ago, THP hosted its first Holiday Cheer event, and it was a contest unlike any other and this year the week long event continues with amazing prizes.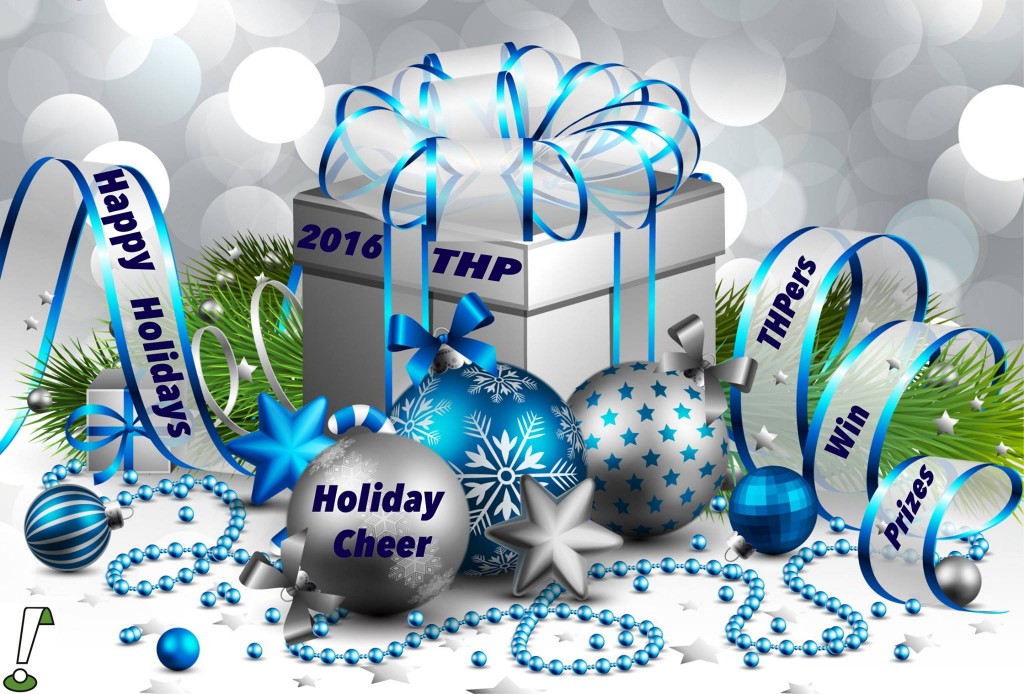 The 2016 THP Holiday Cheer will run for the entire week with a new prize every single day.  If you do not see it on this home page, do not forget to check the forum each day for a chance to win a spectacular prize.
Snell Golf For A Year
Day 1 features a fantastic package we are calling Snell Golf for a Year! What does that mean? Here is the teaser picture we put up several weeks ago, and the winner will receive everything that is in it.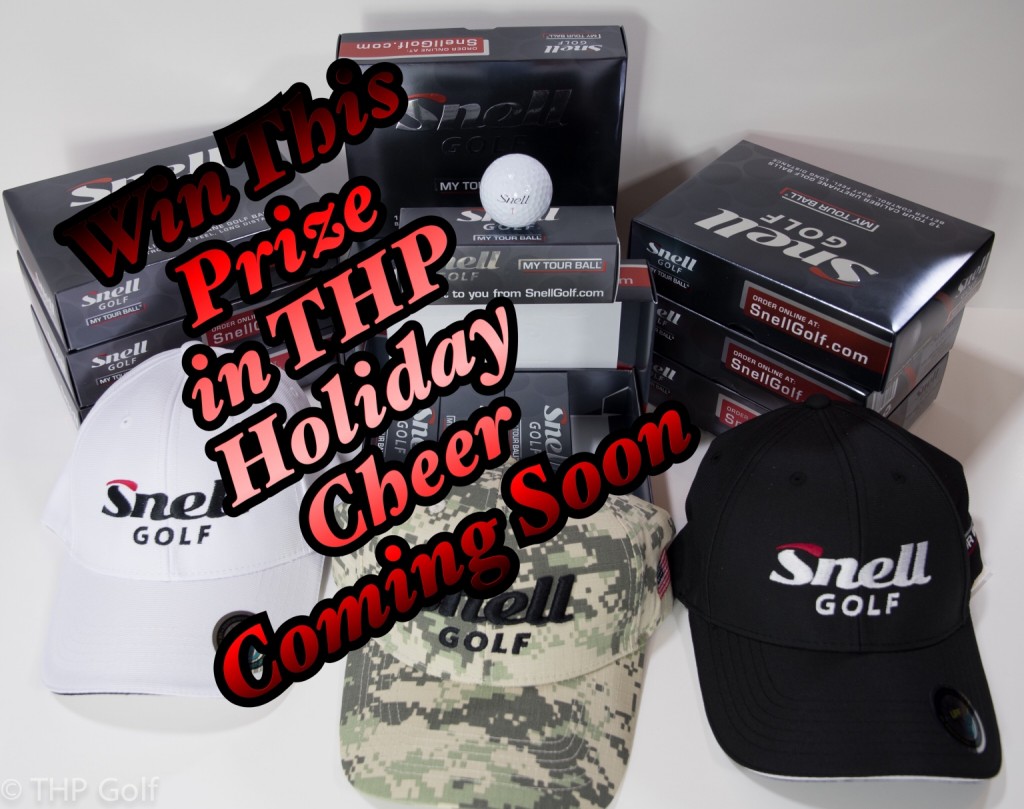 The Prize Pack includes:
– 10 dozen Snell My Tour Ball golf balls.
– 3 Snell Golf Tour Hats
Entering is as easy as following the instructions in these three steps below, and all must be completed to qualify.
How To Enter
Step 1 – Leave a comment below on why you want to win the prize pack and include your Twitter Handle.
Step 2 – Tweet a link to this article and include @THPGolf @SnellGolf and #THPHolidayCheer
Step 3 – Sit back and wait till after 7pm EST for the announcement of the winner on the THP Forum.
That's it.  It's that time of year where we celebrate the wonderful THP Community and the people that make it great.  Good luck!