Today we continue the 2016 THP Holiday Cheer Event, the annual contest that is the celebration of the THP online community. Seven years ago, THP hosted its first Holiday Cheer event, and it was a contest unlike any other and this year the week long event continues with amazing prizes.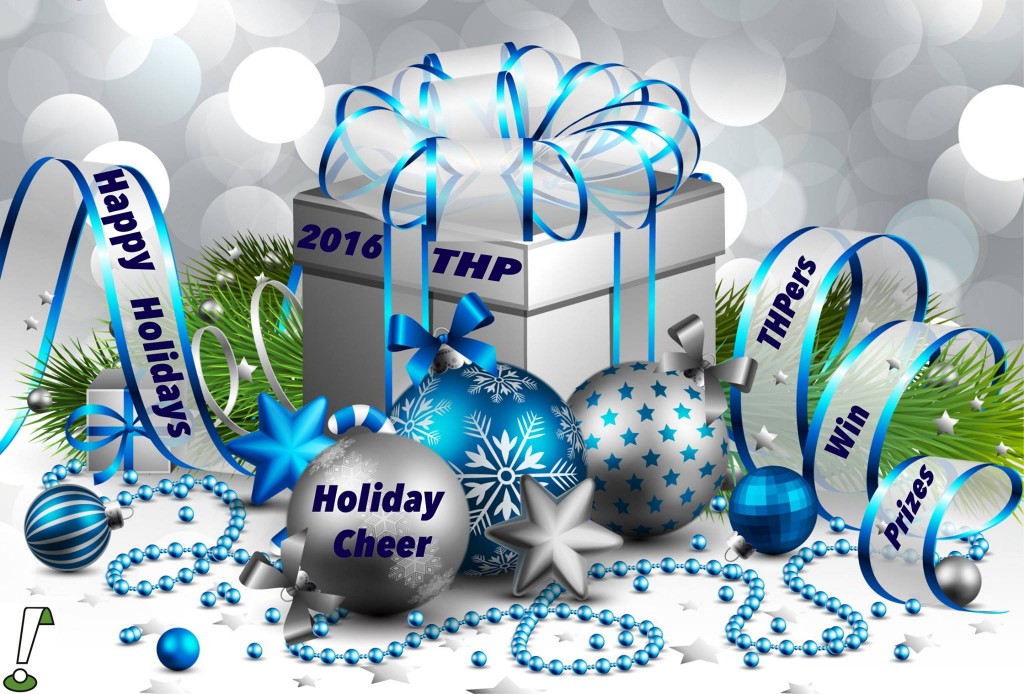 The 2016 THP Holiday Cheer will run for the entire week with a new prize every single day. If you do not see it on this home page, do not forget to check the forum each day for a chance to win a spectacular prize.

PUMA Golf Makeover
Day 2 features a fantastic package we are calling the PUMA Golf Makeover! What does that mean? It means that you are going to receive all of the PUMA gear shown below. That's right, all of it, for being a THPer and winning this fantastic day in THP Holiday Cheer!
How To Enter
Entering is as easy as following the instructions on the THP Forum and you can find them at the link directly below.
Enter Here – Day 2 – PUMA Golf Makeover