Today we continue the 2016 THP Holiday Cheer Event, the annual contest that is the celebration of the THP online community. Seven years ago, THP hosted its first Holiday Cheer event, and it was a contest unlike any other and this year the week long event continues with amazing prizes.
Today's prize is actually 3 prizes and the winners will each receive brand new Bushnell Tour V4 rangefinders. These devices have received rave reviews from THPers since we gave a handful of them earlier this year for review.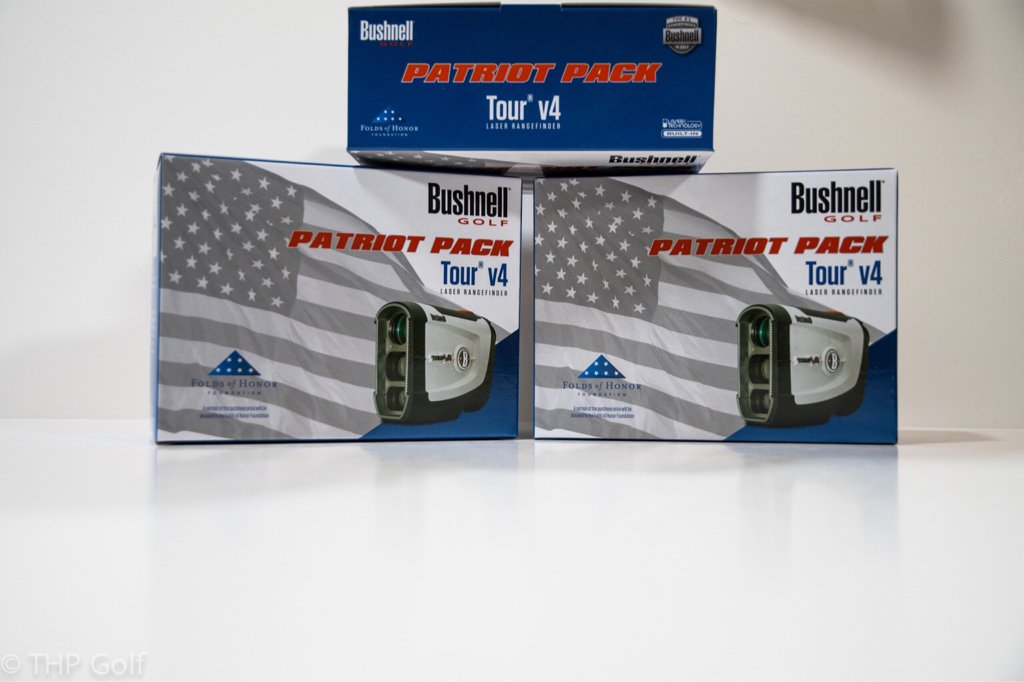 The 2016 THP Holiday Cheer runs for this whole week with a new prize every single day. If you do not see it on this home page, do not forget to check the forum each day for a chance to win a spectacular prize.
Bushnell Tour V4 Laser Rangefinders are up for grabs today and there will be three winners. You can read the THP review of this device right here to have almost all of your questions answered about it's abilities.
Entering is as easy as following the instructions in these four steps below, and all must be completed to qualify.
How To Enter
Step 1 – Leave a comment below on why you want to win a brand new Bushnell laser and include your Twitter Handle and Facebook page if you want the bonus entries.
Step 2 – Bonus Entry – Follow @THPGolf and RT the tweet sent out this morning by @THPGolf about this contest.
Step 3 – Bonus Entry – Follow the THPFan Page on Facebook and Like and Share the post about this contest.
Step 4 – Sit back and wait till after 7pm EST for the announcement of the winner on the THP Forum.
That's it. It's that time of year where we celebrate the wonderful THP Community and the people that make it great. Good luck!