Often Imitated, Never Duplicated
The Holidays with this community are a very special for us here. One of the reasons for that is it is another chance to have a blast and give back to this great group of people with something we call THP Holiday Cheer. It's a thank you of sorts to all of the THPers that made the past year so wonderful. In the 12 years we have run this special event prior, we have given away some crazy prizes including trips, equipment and a whole lot more.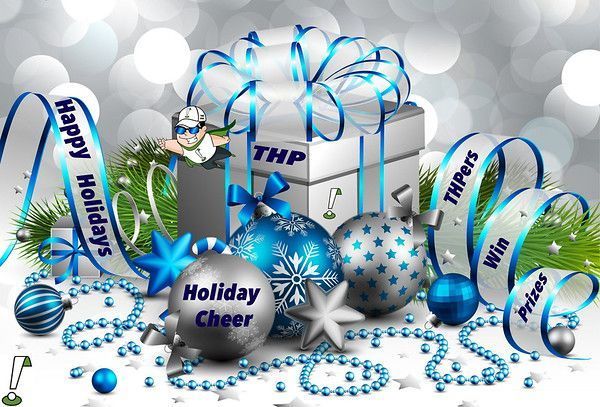 This year THP Holiday Cheer will run right after the Grandaddy in December and each day will be jam packed with awesome prizes.
Most prizes are open to everybody that is a forum member or reader of this site, with the exception of a couple of grand prizes that are available to Albatross Club Members only. The 2022 club is open now and you can sign up here.
Get ready for some fun, as a week long extravaganza will be here before we know it.