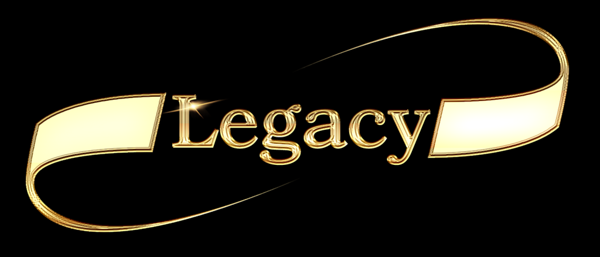 One of the grand THP Events starts today and that means sixteen THPers are about to experience a once in a lifetime opportunity. Two teams of eight players, competing for a weekend of golf in Myrtle Beach, SC at True Blue and Caledonia. But that's not all…
Each participant of course gets a full 14 club deal along with bag, accessories and more. Bridgestone, Wilson, KBS and Lamkin have provided great gear for everybody. Today begins the journey to create the legacy these players have been working towards and you can follow the action, live as it happens.
From the minute they get their clubs, bags, accessories and meet their club sponsor, till the final putt drops and the champagne celebration begins Sunday afternoon. Join us in the THP Forum live update thread, by clicking here.