The 2020 Range Days schedule is solidified, and we will completing our data collection at the Club Champion Headquarters in Chicago, Illinois for the next few days.
Of course THP Live means you control what we talk about and no questions are off limits.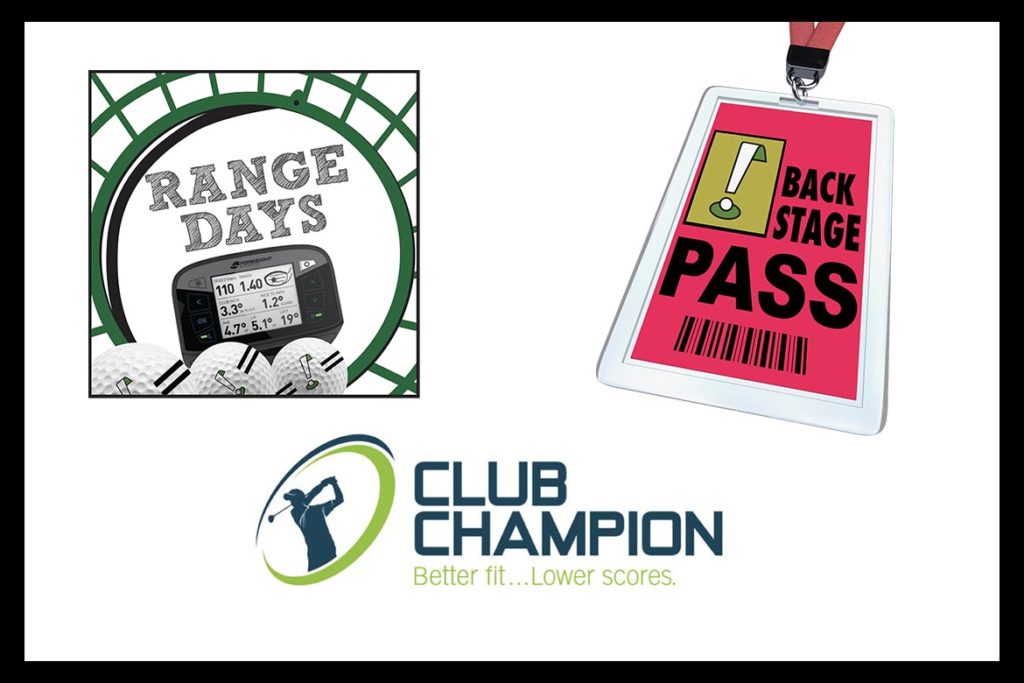 This afternoon, we'll be setting up and chatting with some of the fantastic Club Champion team, and that will give us some time to jump on a live stream to tinker with some product, answer questions on fitting, Range Days as a whole and anything else that comes to mind.
Join us right on the THP YouTube Channel at www.youtube.com/THPGolf or click here to follow along in the THP Forum thread.
Today at 2pm Central Time. See everybody there.