Mark the calendars for tomorrow, March 16th at 7pm ET as we are live from the THP Tech Studio. Special announcement for THPers will come during this live stream about a special contest that you will NOT want to miss.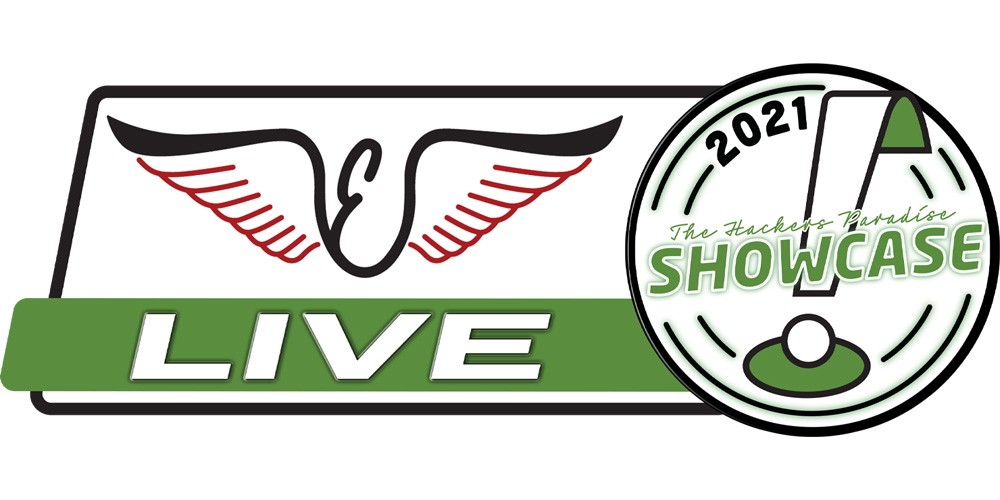 We will have Chris Koske live in studio talking about the brand, answering your questions and then we have the big announcement. A chance at winning something HUGE from THP, Edel and Club Champion.
How to Watch
You will be able to watch on YouTube or right from the THP Forum.  If you are not a subscriber to the THP Golf YouTube Channel, make sure to do so and click the little bell to be notified when new content comes out.