ITR is back this week with the latest episode of THP Radio with special guest Andy Bell from Bobby Jones Golf. Andy is here to discuss the latest in fall fashion and tell us a bit about the new Bobby Jones line that just came out.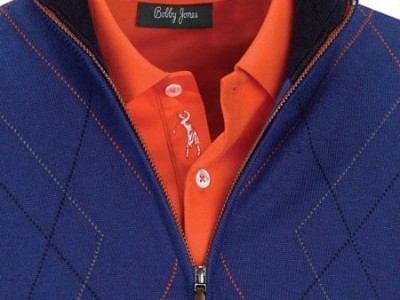 In This Episode
The different types of cotton.
What does fall fashion mean?
Layering and the proper way?
What does "finishing" mean in terms of apparel?
And so much more.
Join us this week for this episode of ITR by downloading below or clicking play and streaming right from THP.
Podcast: Play in new window | Download