ITR is back this week with the latest episode of THP Radio with special guest Harry Arnett from Callaway Golf. Harry is here to discuss the latest in the golf industry and answer your questions.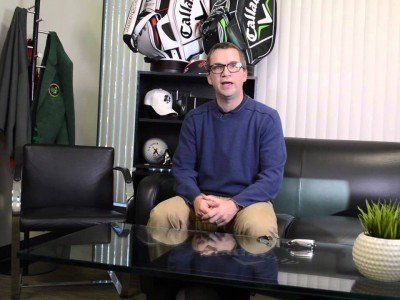 In This Episode
#TheKing & #TheGrandaddy
What is the 5 year war?
Who came up with the idea for a Tank at the PGA Show?
And so much more…
Join us this week for this episode of ITR by downloading below or clicking play and streaming right from THP.
Podcast: Play in new window | Download
Subscribe: RSS