ITR is back this week with another jam packed show featuring Harry Arnett from Callaway Golf. Last month, Harry was kind enough to come on and discuss Callaway Golf equipment and the birth of the Grandaddy golf event. Well he is back and he is as uncensored as ever talking about every topic under the sun.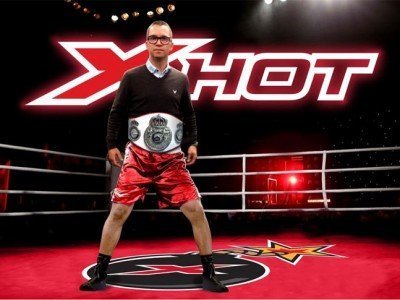 This Episode Features:
How Ideas Come To Be?
How is the golf industry doing as a whole?
The Tiger Woods impact on golf sales.
Who is playing for Team Callaway in the Grandaddy?
How Ultimate Club Testing at THP came to be.
Versa and Putters in general.
The year of golf for the consumer and how it has been.
How are golf club releases done and when should they be done?
How long does it take HashtagChad to get ready in the morning?
And so much more…
Join us for this episode of In the Rough w/ JB & GolferGal and let us know your thoughts. You can listen by clicking play right below, or download our episodes by right clicking to play at a later date.
Podcast: Play in new window | Download
Subscribe: RSS