ITR is back this week with the latest episode of THP Radio with special guest Harry Arnett from Callaway Golf.  Harry is here to discuss the latest in the golf industry including the new Callaway Apex irons and so much more.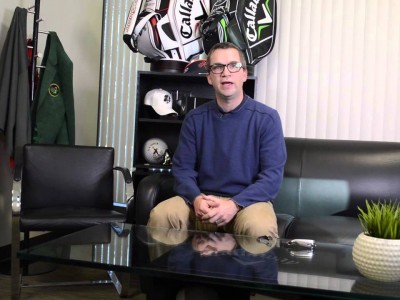 In This Episode
#TheKing
#TheGrandaddy
Has Harry ever tackled HashtagChad in the office?
Ever launched a product and watched it fail?
Is Harry Arnett an ordained minister?
What is the #ZooCrew
Comparing the 5 year war to Charlie Sheen
And so much more.
Join us this week for this episode of ITR by downloading below or clicking play and streaming right from THP.
Podcast: Play in new window | Download
Subscribe: RSS