You asked for it and today we are proud to announce that The Hackers Paradise podcasts will now be featured on Spotify.
With this news, that does not mean we will be leaving Apple Podcasts, SoundCloud or anywhere you do your listening and downloading from. Search for the Hackers Paradise and make sure to subscribe so you never miss an episode.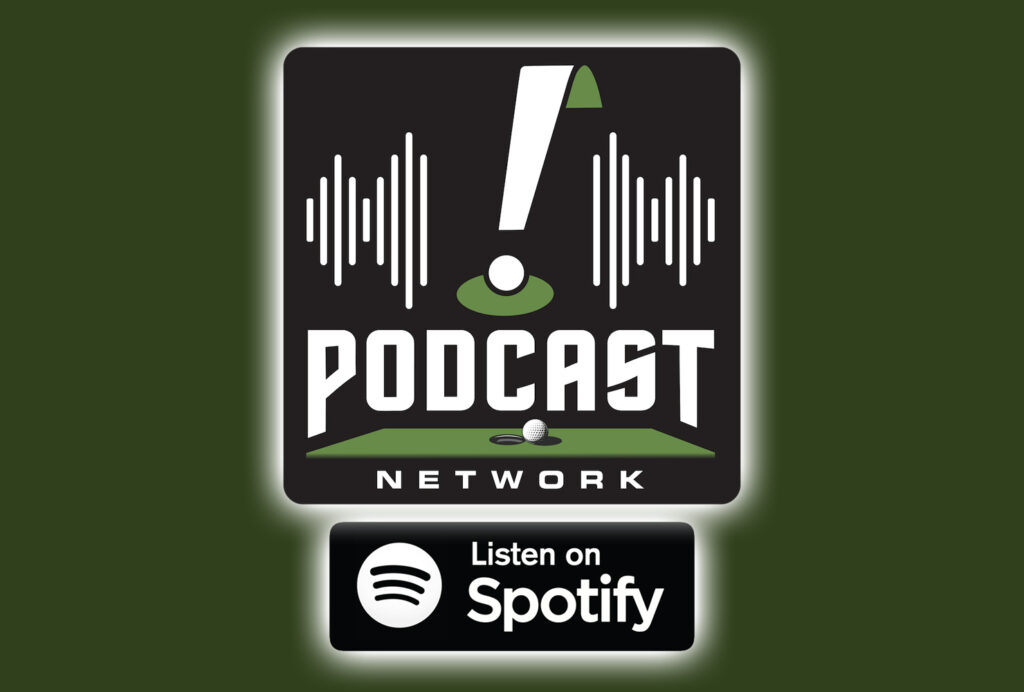 Spotify was heavily requested by many, and we wanted to make sure that it was available as we move into the new year for all to have.
If you are a Spotify user, you should already be able to find the Hackers Paradise podcasts available. If you are not and want to check it out, head over to their app or website here.