In this week's episode of In The Rough w/JB & GolferGal JB got the day off and GolferGal had a special guest host, Christina from Golf4Her and they dedicated the show to women's golf.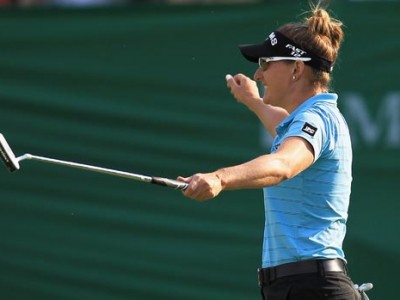 This episode features:
– 4 way playoff on the same hole at Manulife Financial LPGA Classic Tournament
– Brittany Lang breaks the Duke curse
– Juli Inkster returns after 6 month break from elbow surgery
– US Women's Open picks
– What's new with Golf4Her
Join us for this episode of In the Rough w/ JB & GolferGal and let us know your thoughts. You can listen by clicking play right below, or download our episodes by right clicking to play at a later date.

Podcast: Play in new window | Download
Subscribe: RSS