THP Tour Van In Myrtle Beach Today
Today THP and the THP Tour Van are in Myrtle Beach and more specifically the True Blue Golf Course. We have all of the latest equipment for you to try, tons of prizes and stuff for you to walk away with and our launch monitor available if you want some assistance with driver shafts.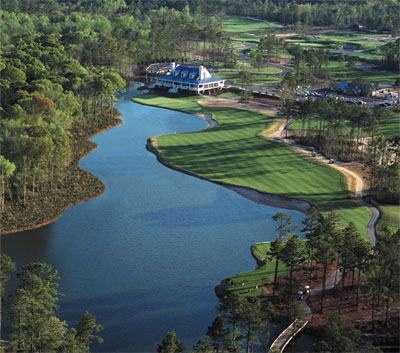 If you are in the Myrtle Beach area, come on out and see us today from 10am to 3pm EST. We look forward to seeing everybody out there.