The THP Tour Van is in the city of Charleston and today will be out at Edwin Watts with the Wilson Golf team as they do some work with golfers from all around the area.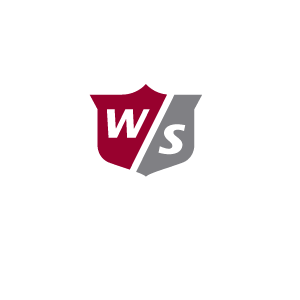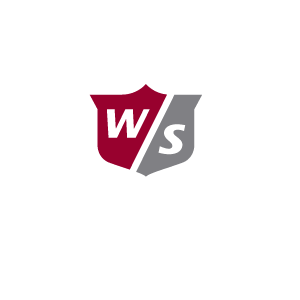 If you are in the area, come on by and see us, the THP Tour Van and get to try out all of the latest Wilson Staff products. They will be doing full fittings on all of their clubs and will have some of their new golf balls to test out as well.
Location
Edwin Watts
946 Orleans Road
Charleston, SC 29407
Come on out and see us.