The THP Tour Van is hitting the road tomorrow and stopping in Texas in a few daysfor a fun filled event. Because we have THPers all over the state, we wanted to pick a place that is central for everybody to come to. Austin, TX seemed like the perfect location to have golfers from all over the state come to.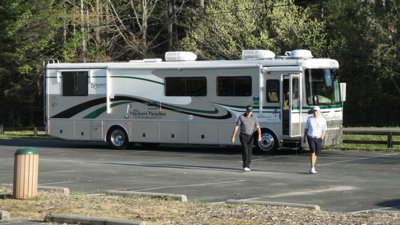 The Date
Saturday the 9th
The Course
Falcon Head Golf Club in Austin, TX
The Itinerary
Some Giveaways.
Some Demo Items.
Some Golf.
For more information and details, click here.