As many of you know, 2015 is a very special year for the THP Community. The Albatross Club membership has partnered with an organization called Folds of Honor and will be helping people in the name of this forum.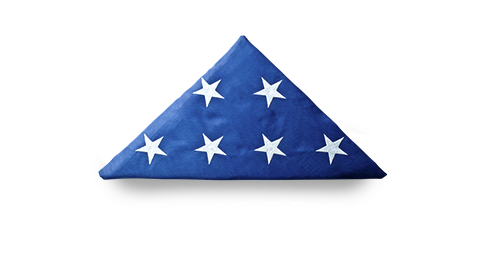 Today is just the beginning, but please give yourselves a round of applause and a pat on the back as the first $5,000 from the THP Community has been donated to Folds of Honor. In speaking with Folds of Honor, they are thrilled to have the partnership of so many THPers and this will go to great use. You can see our donation here.
You can see the donation on the Folds Of Honor Crowdrise Campaign here.
As mentioned, this is just the beginning however and the goal is to be able to continue to provide to this great organization throughout this year from more THPers joining the 2015 Albatross Club, which is already filled with amazing perks such as THP Events, contests, forum testing, fantasy sports and so much more.
Once again THP wants to thank everybody for making this possible. The THP Community is a special group of people and we are honored to be a part of it.