What was supposed to happen several weeks ago, is finally taking place and the golf world appears to be ready. One of the greatest of all time, Tiger Woods is lacing (errr, that might be velcro on his new shoes) up the spikes and hitting the course in his own tournament, the Hero World Challenge. The field of only 18 is jam packed and with OWGR points on the line, even finishing last, Woods would make significant strides up from roughly 900th in the world rankings.
His Bag
The previous sponsor is gone and in it's place is Monster Energy. This is Woods 7th logo he has had on his bag since turning professional. You might remember the big names of Buick and AT&T, but don't forget Fuse Science and MusclePharm.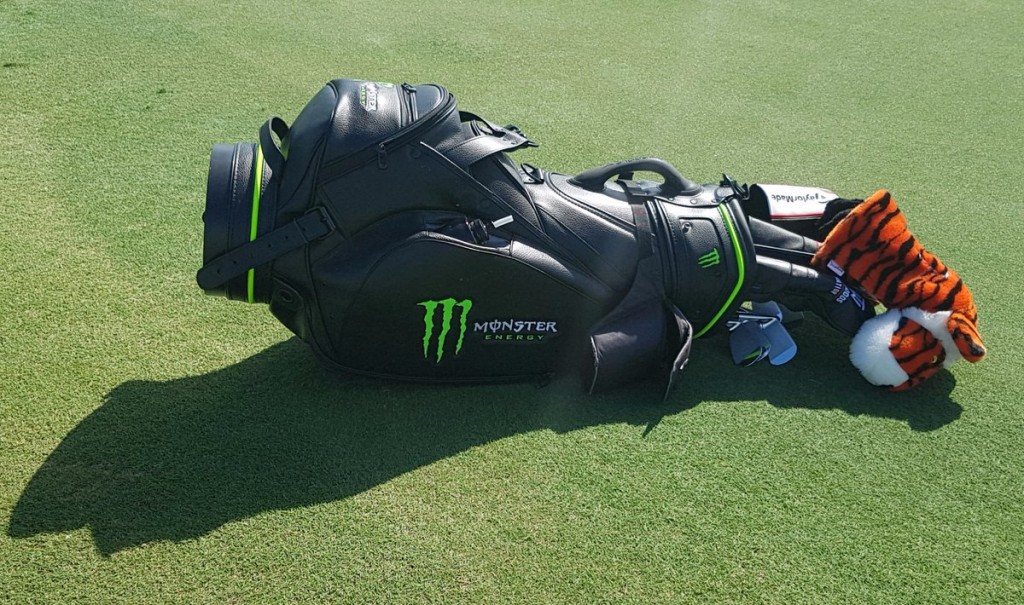 The Shoes
The TW shoe line from Nike has been a bit "different" over the last few years, and he recently debuted the current collection in which he was involved with the design. These are the new TW 17 shoe and they will be worn by Tiger at the tournament this weekend. With Nike not involved in the club business anymore, the shoe is certainly important in their partnership where Woods had this to say. "This shoe is absolutely integral part of my return to the sport I love and have missed so much".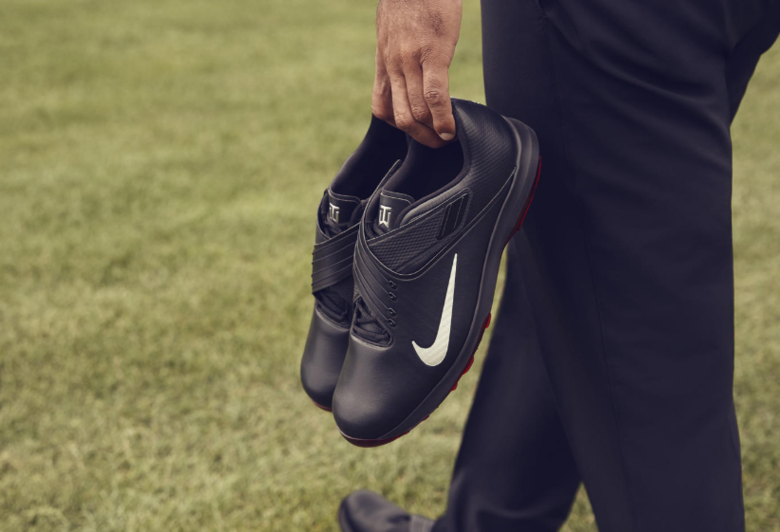 The Putter
The Nike Method experiment left the fans baffled wanting to know what happened to one of the best with the flat stick of all time. Back in the bag is his trusty Scotty Cameron with the Ping grip that he made popular for over a decade.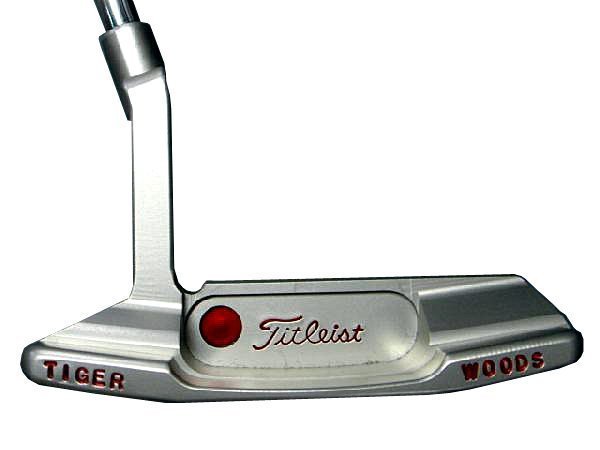 The Driver & Fairway Woods
Tiger has gone to the TaylorMade M2 Driver, 3 wood and 5 wood. A few of the other Nike equipment staffers had made this switch and Woods added them to the bag for this week. As a player, this is an area that the great has struggled with, so it will be interesting to see how the M2 line holds up for him.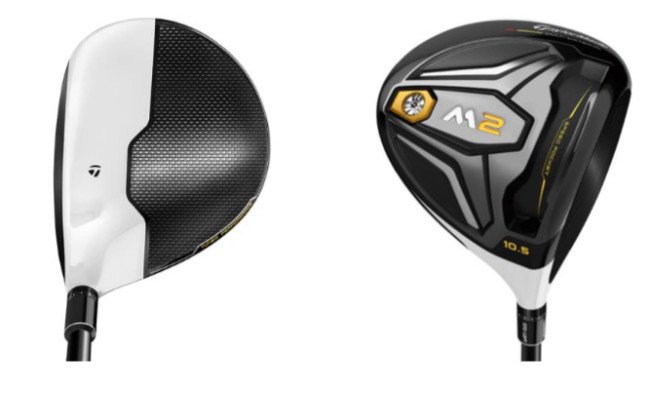 The Ball
For some reason this has shocked a lot of the golfing public. Tiger will be putting the Bridgestone B330-S golf ball into play and said, "The golf ball is the most important club in the bag". He has also been quoted as saying that since the ball change, he is able to hit all of his shots again as well as picked up the distance that he was fighting previously.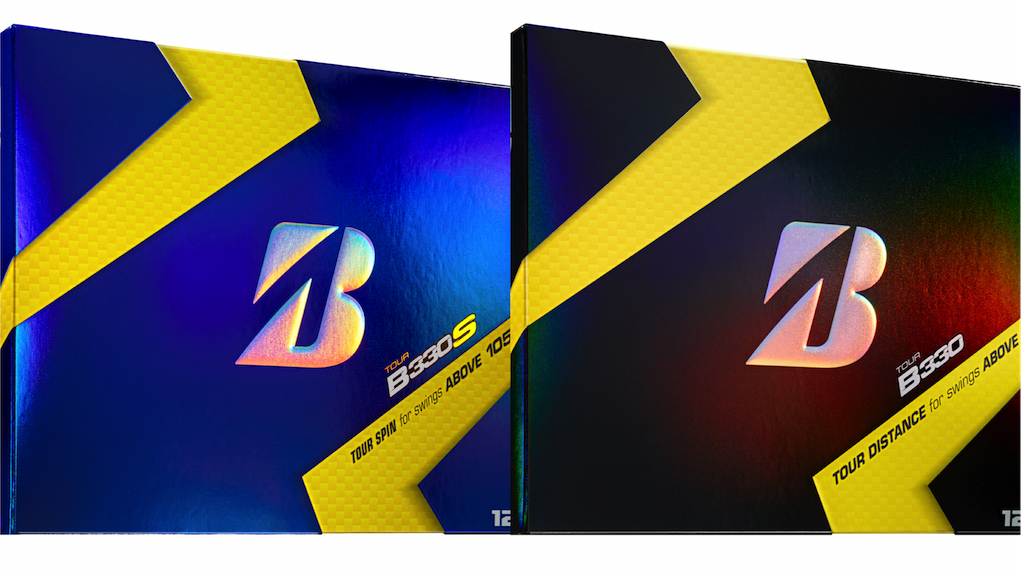 The only thing staying the same currently are the irons and wedges and time will tell how long those last. Stay tuned to the THP Tour Spot for the latest updates.