Last week the world of golf was treated to Phil Mickelson winning for the first time since 2013. Then during an interview earlier in the week, Lefty gave us this gem.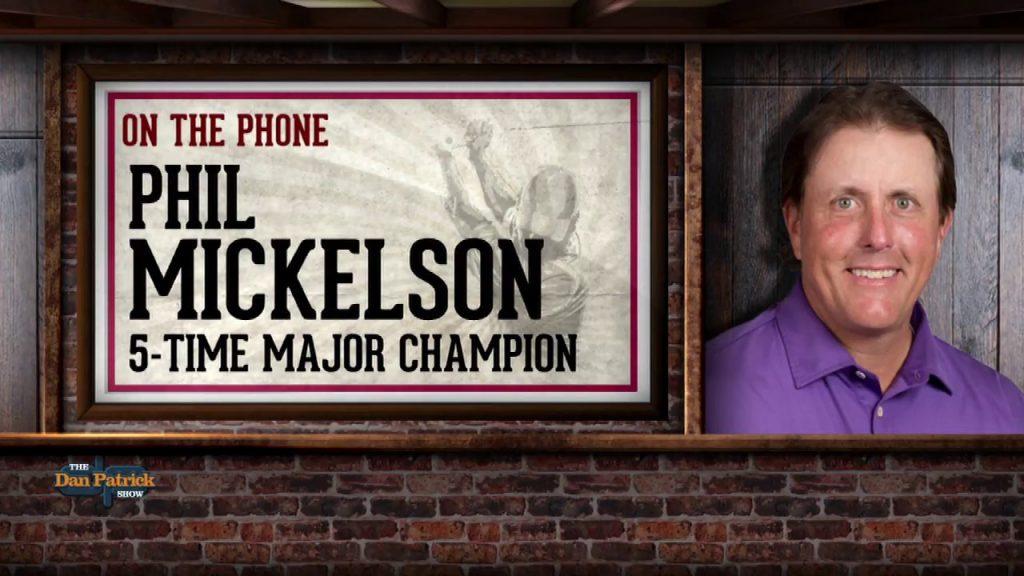 "He's always one-upped me in my career," Lefty told Dan Patrick Thursday as Tiger prepared to tee off in the first round of the Valspar Championship. "I wouldn't be surprised if he came out this week and won just to one-up me again."
Today, half way through the round, Tiger Woods is officially back and leading a PGA Tour event. The Masters is only a few weeks away and this story looks to be continuing.
Join us all weekend long in the THP Forum, as we discuss the Valspar in the Live Update thread right here.