A couple of weeks ago, Tiger Woods returned to the main golf stage and showed glimpses of the greatness that fans remember. Injury free and ready for the 2017 season, the former number one has already announced he will be playing in the Genesis Open at Riviera in February and all eyes will be on the "Big Cat". Woods had been playing a Nike Golf Ball for a number of years, however when Nike made their abrupt exit from the hard goods market, he was tasked with finding something new.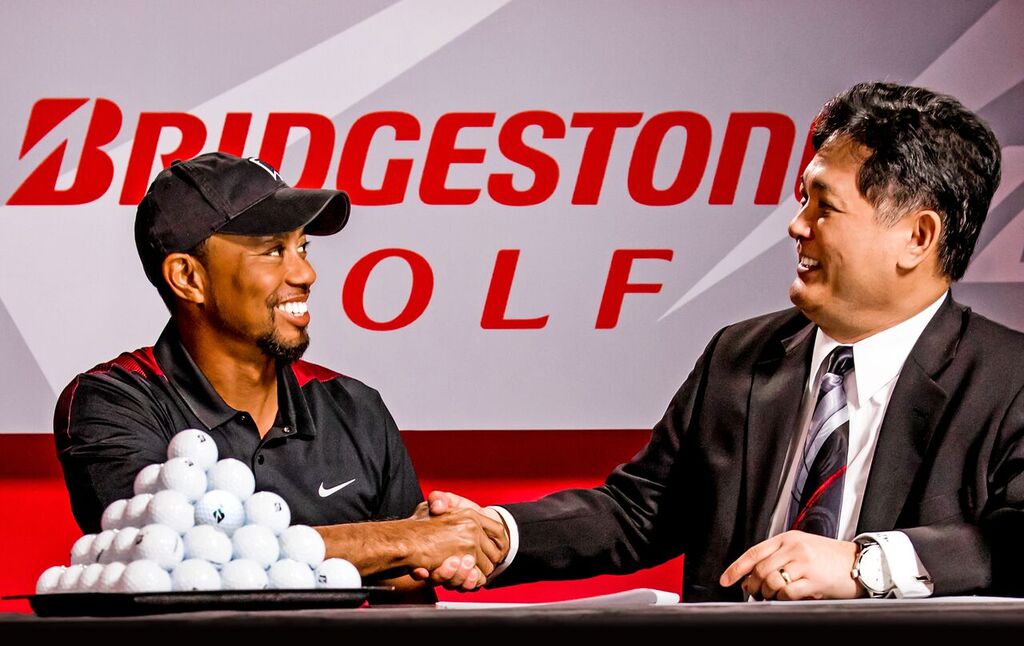 "Finding the right golf ball is extremely important. It's an essential part of my equipment, and the Bridgestone B330-S ball is hands-down the best for my game," said Woods. "Controlling launch and trajectory is critical, and with this ball I feel I have total control to hit all shots accurately. I'm not just here to play – I'm here to win, and the innovative breakthroughs of the Bridgestone B330-S ball can help me do that."
The winner of 14 major championships and 79 PGA Tour events is excited to support the popular Bridgestone ball-fitting program, which he believes can stimulate a new generation of golfers and increase enjoyment for all players.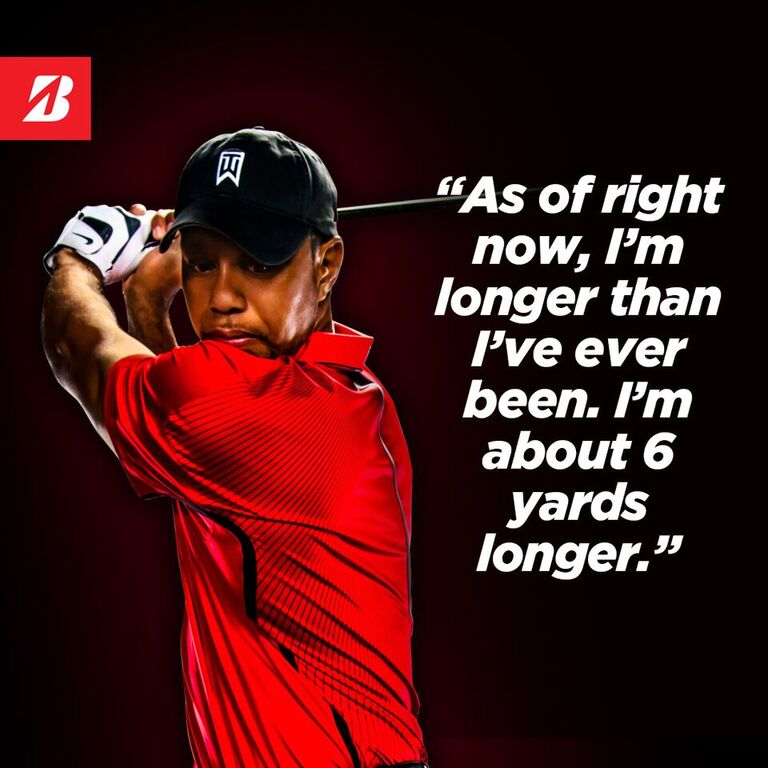 "Bridgestone wants to make golf easier for everyone," said Woods. "Knowing that every golfer's game and swing is unique, it works to match each individual with the best ball for his or her game. If you're not switching to Bridgestone, you're missing out on better scores and a better experience."
The B330-S was introduced earlier in 2016 and featured a larger core than the prior model that the company calls TOURcore that was showing in their testing to give both distance and accuracy gains over other golf balls. The TOURcore was producing faster ball speed with less spin off the driver and around the green is wrapped in the brands SlipRes cover to increase the control and stopping power.
Tiger Woods answered questions about the selection process and his new ball of choice.
Question: Talk about selecting the Bridgestone B330-S?
Tiger: "After extensive testing I chose the best ball for my game. I like to see the golf ball in a certain window. If I look up and it's not hitting that window, we have an issue. This ball is reacting, identical with how I want to play. For me, that's fun."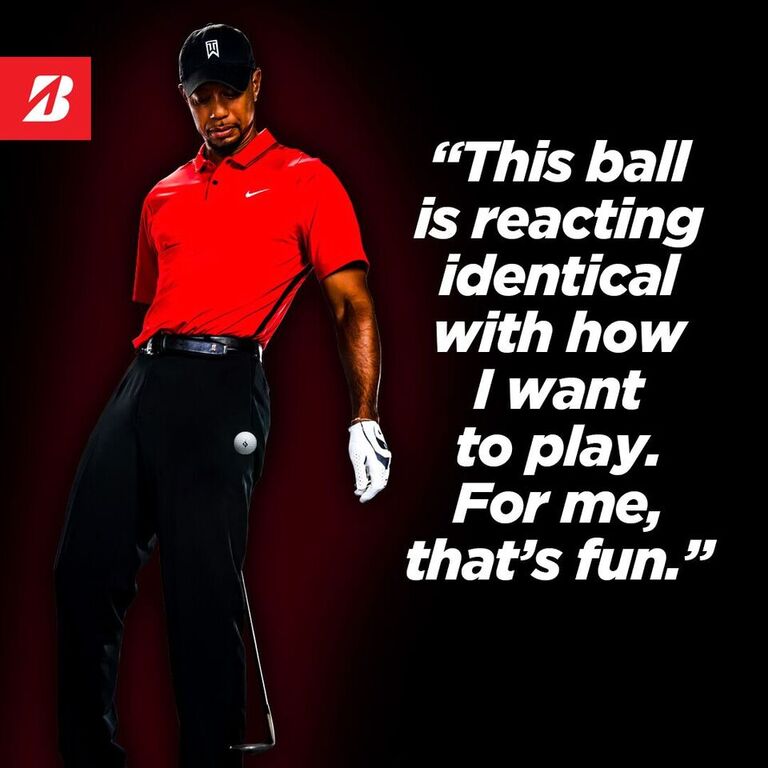 Question: Talk about performance off the tee with the Bridgestone B330-S
Tiger: "As of right now, I'm longer than I've ever been. I'm about 6 yards longer. I was shocked at how stable the ball is. The accuracy and aerodynamics are incredible."
Question: Talk about performance with irons and wedges with the Bridgestone B330-S?
Tiger: "I tested all the golf balls on the market, and traditionally throughout my career I've played the spinniest ball. I've always been able to take spin off the ball."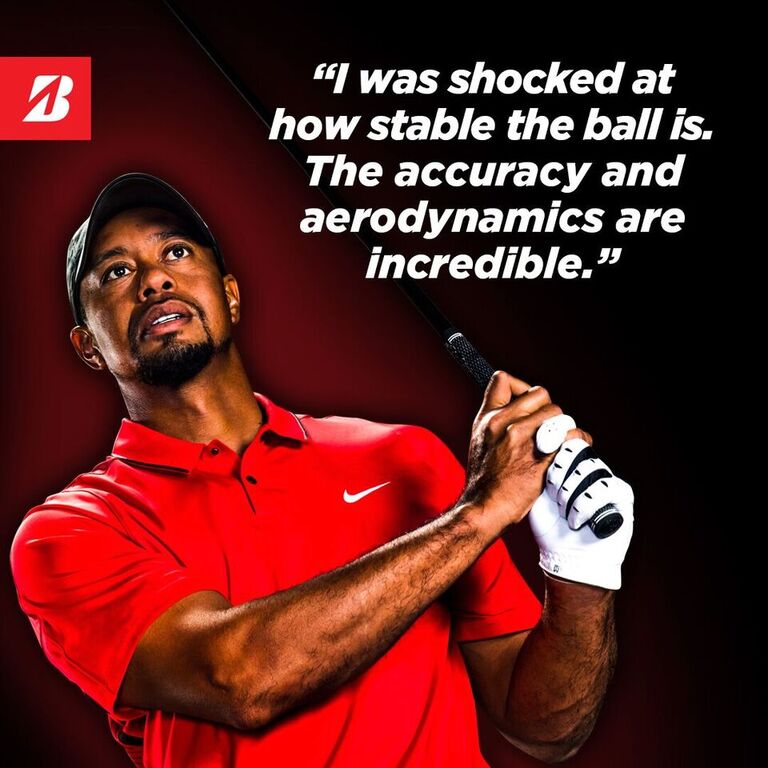 Still the man that moves the needle more than any other player on the PGA Tour, this is big news for a brand that has made major changes over the last year. Back in August, the company brought in Angel Ilagan as President and CEO of Bridgestone Golf and they recently released the new e6 line of golf balls that challenge golfers to get more distance elsewhere. 2017 will be off to an intriguing start with the player that had a record run of 683 weeks being top ranked.
Jump in and discuss this on the THP Forum here with thousands of golfers weighing in on the new Tiger Woods and Bridgestone partnership.