Topics and commentary of the Par Train show do not necessarily reflect the views of THP Media.
The THP Radio Network is proud to present The Par Train. The show brings topical PGA Tour conversation mixed with hilarious comedy and we are honored to have it as part of our lineup on The Hackers Paradise Podcast Network.  You can follow them on Twitter @TheParTrain
Few of us realize the magnitude of what we saw during the 2018 Tour Championship. Tiger Woods' did it. He won again in vintage Tiger fashion. The Par Train crew recounts Tiger's entire journey of struggle and pain to get back on top and lead Team USA to win the first Ryder Cup in Europe since 1993.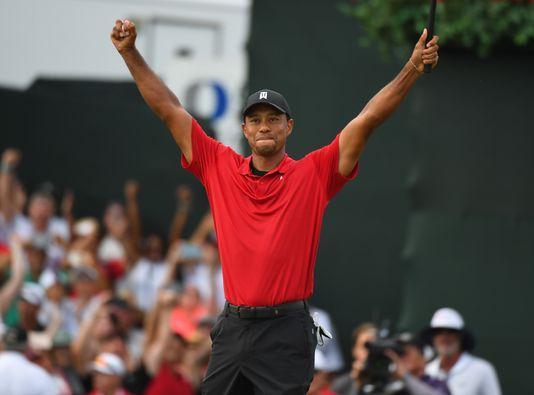 Highlights:
-Is 2018 the greatest golf season ever?
-Why Tiger Woods is the greatest thing in sports
-More outrageous: Tiger walking into the Tour Championship with his golf shirt on a hanger or wearing a sleeveless shirt?
-A year by year breakdown of Tiger's injuries and struggles to put his comeback into perspective
-Tiger's impact to the 2018 Ryder Cup team
-2018 Ryder Cup preview
-And much more
Have you downloaded the THP Mobile App? Available now for iOS and Android devices everywhere and is 100% free. The easiest way to enjoy all of the THP content, right in the palm of your hand. You can find it in the Google Play Store or the App Store right now.
Podcast: Play in new window | Download
Subscribe: RSS