Throughout my life, I've been told that I would lose my head if it weren't attached to my body. In a moment of self-reflection, I will confirm that the previous statement is 100% accurate. Part of my daily routine is spent searching for where I set my keys down or which pair of pants my wallet currently resides. Therefore, it is probably no shock that from time to time, I tend to go through these same occurrences on the golf course. Thankfully for people like me, there are products out on the market like the Tile Mate, which will help anyone locate their misplaced items without having to call out a search party.
As you can see in the video posted above, setting up the Tile Mate is very easy and takes just a matter of minutes. After downloading the app from the Google Play Store for Android, or App Store on IOS, users will only have to set up an account and then pair their Tile. From here attach the Tile to your keys, wallet, tablet, headphones, whatever it is you want, and you are only just a click of the button away from finding your goods in a matter of seconds. For me, I attached them to my keys because not only do I use them every day, but I also tend to lose them just as much, temporarily of course.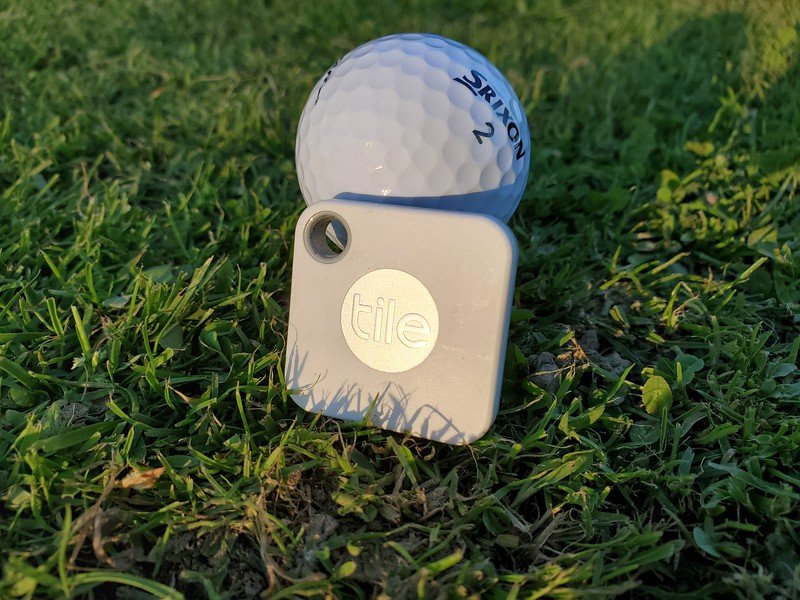 In its purest form, the Tile App works great for locating items. When I couldn't find my keys, I could press a button inside the app, and my keys would play a loud enough jingle. On those occurrences when I could locate my keys, but not my phone, just a push of the button on the Mate would activate a ringtone on my phone. What is most impressive is that this is still the case even when my phone was set to silent/vibrate. The range on the Tile Mate is around 150 feet, so when inside I never really had to worry about not being able to hear it go off. As would probably be expected, there was a slight delay in the audio tones when the Tile was further away from the Bluetooth device I was using. If someone is interested in a product with more range, the Tile Pro offers a transmitting range of around 300 feet.
Even though Tile Mate isn't explicitly designed for use on the golf course, we decided to use in a variety of situations. All of those examples are viewable in the video posted above. Off those situations, attaching it to a rangefinder makes the most sense, although I must admit using it as a marker when my ball was in the thick stuff was fun. There are other ways that the Tile could be useful within the golf space too, so the question is, would you use one? If the answer is yes, how would you utilize it?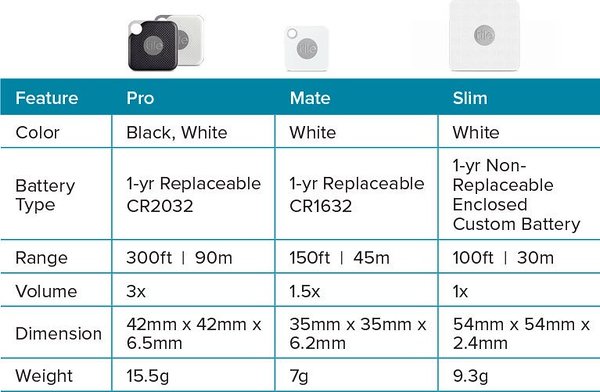 For forgetful people like me, Tile trackers are certainly more than useful. Between the Mate, Pro, and Slim, there is a product out there for everyone who needs it. A single Tile Mate can be purchased for $25, while a four-pack is currently available for $60. More information on Tile Trackers can be found at www.thetileapp.com.