Back in July, the new 2021 Titleist T-Series irons were officially unveiled. If you missed our full writeup on the entire line, you can find it here. While every set in the series is quite popular, the two we get the most questions about are the T200 and T300.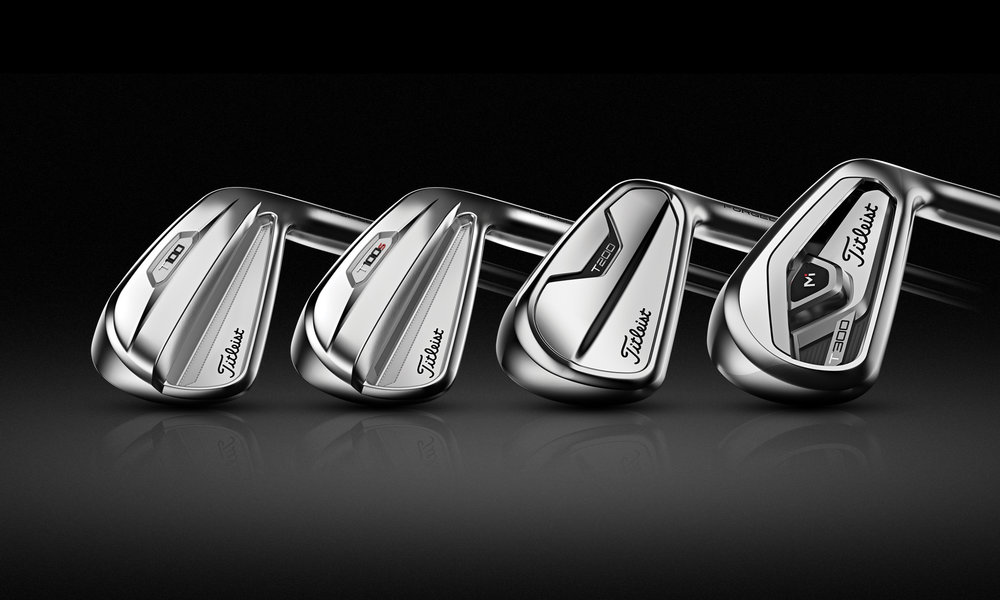 What better way to answer those than a new episode of VS, where we pit two pieces of equipment together in the ring in the THP Tech Studio and hit them both side by side.
In this episode, the Titleist T200 vs T300 go head to head and we start with an overview of the technology similarities and differences in overhead view. Then hop into the hitting bay and hit both irons and of course finish it up in table view, where we breakdown the data from both sets and let you decide which is the winner.
Obviously in the video above we touch on the differences in styles as well as lofts, but the numbers are pretty telling and both performed extremely well.
In Titleist T200 vs T300 irons, which one do you think suits you better for your game?
For more information on these sets or anything else covered in the video, visit www.titleist.com.