Previously only available from 56 to 62 degrees, Bob Vokey's favorite grind is now available starting at the 50. The Vokey M Grind is designed for players that like to rotate the club face open and closed for the versatility around the green.
• The Vokey M grind is a medium-bounce wedge featuring a full crescent heel, toe and trailing edge sole grind and is for players looking for a versatile gap wedge playing in firm, sandy conditions.
• The grind is ideal for players with a shallower, more sweeping swing type who play shots with a variety of club face positions.
• It is a great option for players playing a two-wedge setup (52o/58o).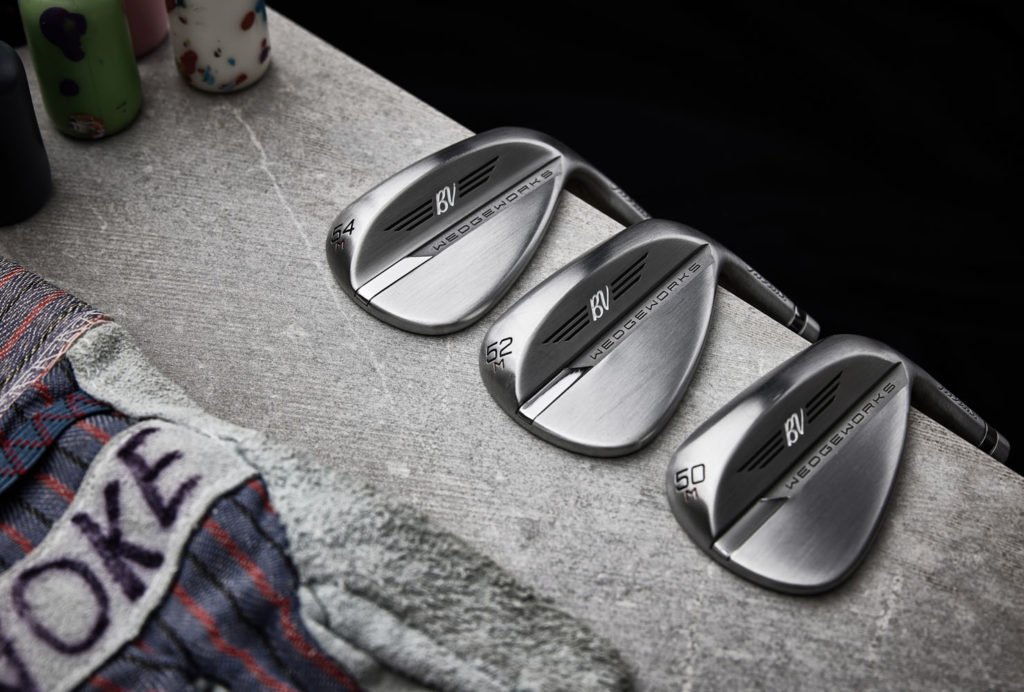 "The grind in the back allows you to open up the wedge and get under the ball a little easier, while the front of the wedge allows you to get out and produce that lower, stronger ball flight," said Aaron Dill, Vokey Tour Representative.
This collection is available for custom order in golf shops and through Vokey.com in 50°, 52° and 54° lofts, in right hand only in the tour preferred Raw finish.
The Vokey SM8 line is available in six different sole grinds that the Master Craftsman has designed based on results of working with tour players.