Vokey Design SM8 by Titleist have been incredibly popular both on tour and in the bags of golfers and today they are announcing a new Slate Blue finish that is sure to perk some ears up.
"A player has to love their wedge when they look down at it," said Bob Vokey.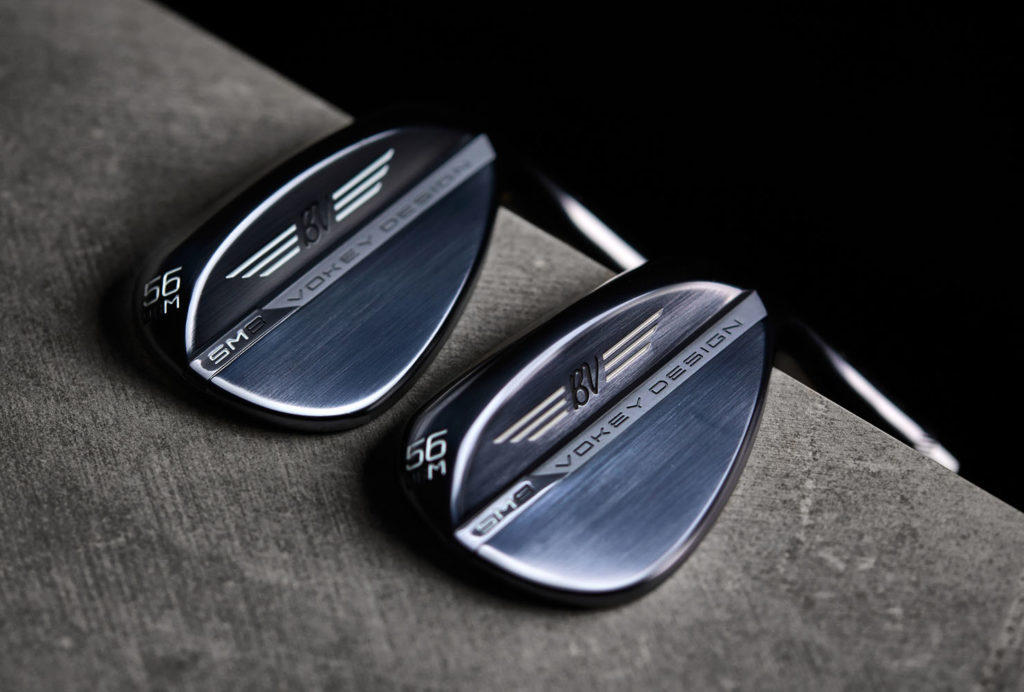 The Slate Blue finish is applied like most of their PVD is done, but with a unique material that is a bit more time intensive. The result is a deep slate blue color that is quite durable. Will it wear? Yes, but over time, not immediately.
"Very often, wedge finishes can be beautiful, but they won't last," said Vokey. "At the same time, the most durable finishes often aren't stunning. Slate Blue combines the two. Not only will golfers love their wedge when they see it in the shop, the finish will last through the course of normal play."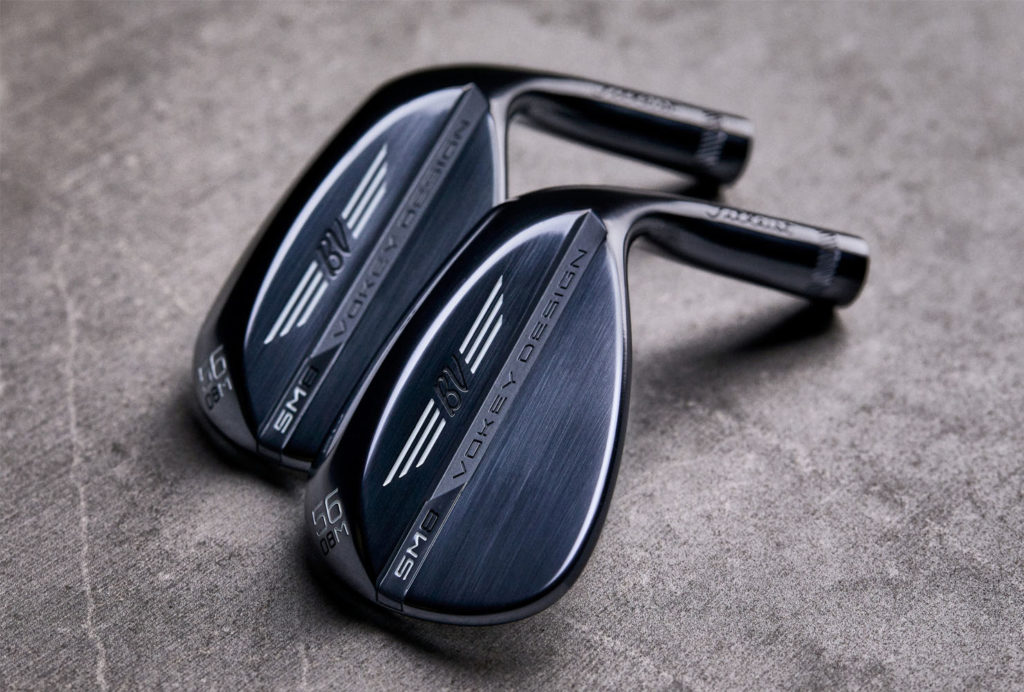 Consistent with all Vokey Design SM8 finishes, Slate Blue is available in all 23 loft, bounce, and grind options (both RH/LH), while supplies last.
The Details
In Stores: March 19th, 2021 or on Vokey.com
Cost: $199
Shaft: True Temper DG S200
Grip: Golf Pride Blue/White BV Wings Multi Compound