If you are here daily checking out all the new and shiny that the golf world has to offer, then there is no doubt you know when Ryder Cup time rolls around we are always set to see some fun special edition themes released. Today marks one such example as Titleist is bringing something fun to the Vokey SM9 WedgeWorks program.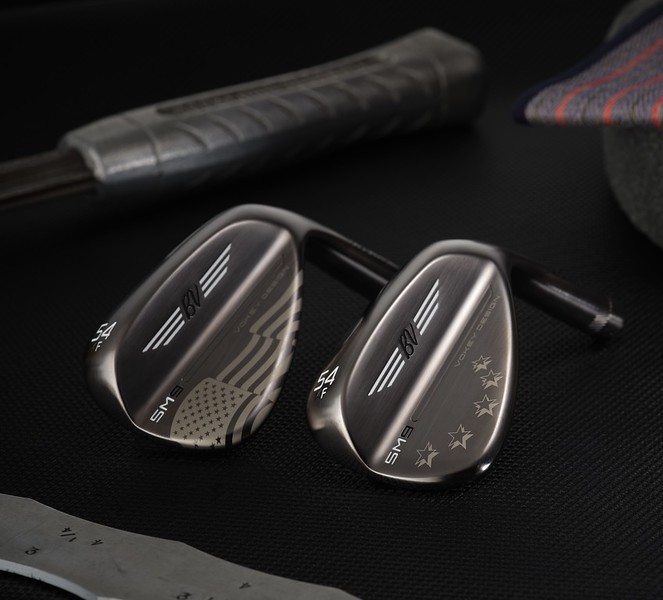 Titleist Vokey SM9 Flag Engravings
It should come as no surprise that once again Vokey will be the most played wedge in this year's Ryder Cup competition between the U.S. and Europe. That is the driving force behind Titleist and Vokey deciding to create something fun to commemorate the moment and event which brings out the fanaticism in golfers around the world.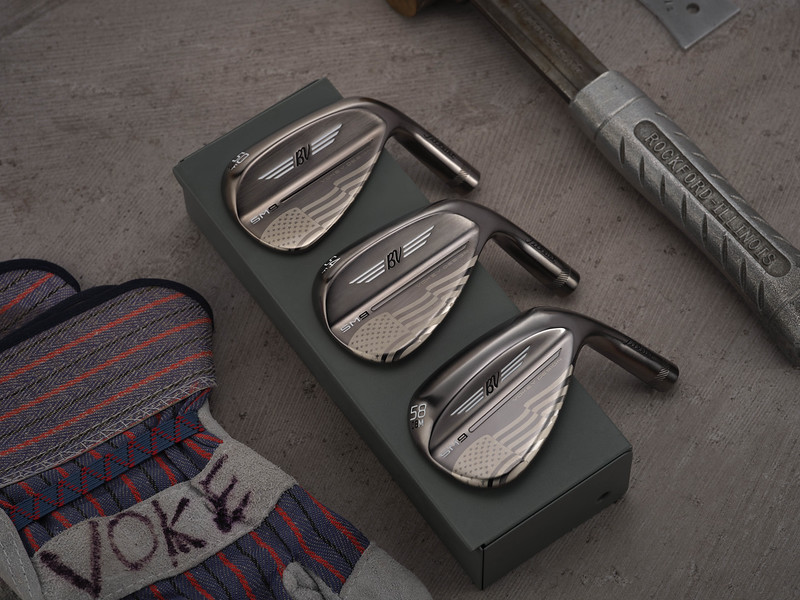 Each player on both the European and U.S. teams will be presented a custom SM9 with their respective flag design by the legends, Bob Vokey and Aaron Dill, themselves. As cool as that is, it will definitely be a limited party, so now through October 13 any WedgeWorks order of new Titleist Vokey SM9 wedges with their "brushed steel" finish can select the U.S. or European flag engraving as an option.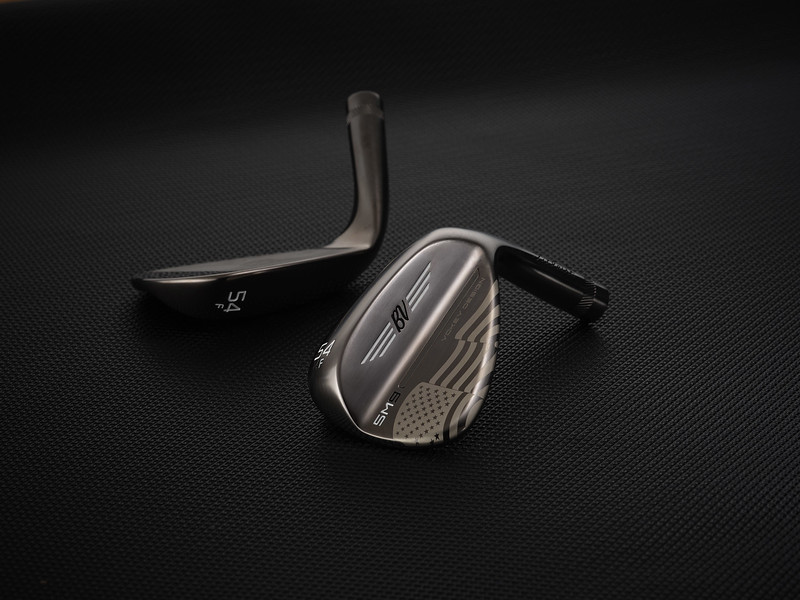 You will also be able to pick from limited edition shaft bands that match the flag design you choose. On top of that, any loft and grind is available for this option so long as it is the brushed steel finish. With 25 different loft and bounce choices, the options are plentiful when it comes to the WedgeWorks SM9's.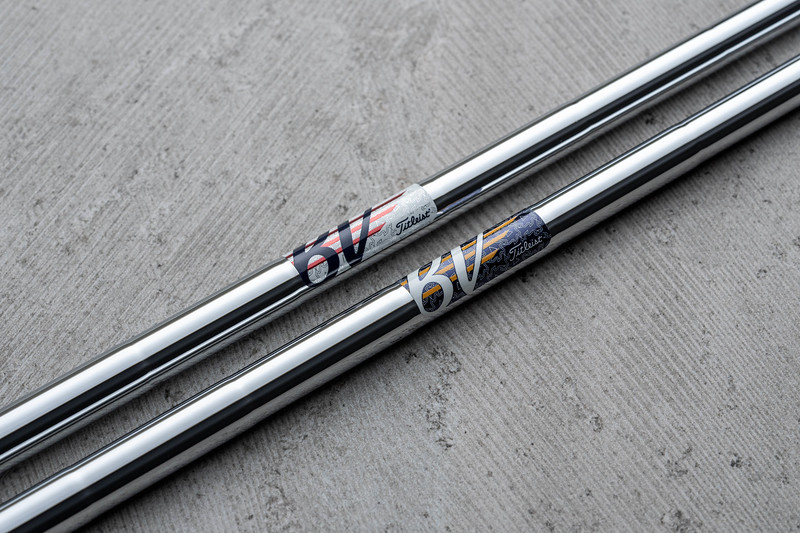 The flag engravings will be available from 8/29/23 until 10/13/23 through the WedgeWorks program and will be priced at $199.99.