New Vokey SM9 wedges are hitting tour this week at the Sentry Tournament of Champions in Maui.
Bob Vokey and Tour Rep Aaron Dill, working alongside Vokey's team of engineers, have spent the last two years designing prototypes and testing them with the world's best players, pushing forward in their relentless mission to craft better performing and better feeling wedges.
Players in the field this week at Kapalua are getting the first opportunity to game the new models in competition. The tour launch of Vokey SM9 will continue at The American Express, when AD is back behind his grinding wheel in the Titleist Tour Truck at PGA West.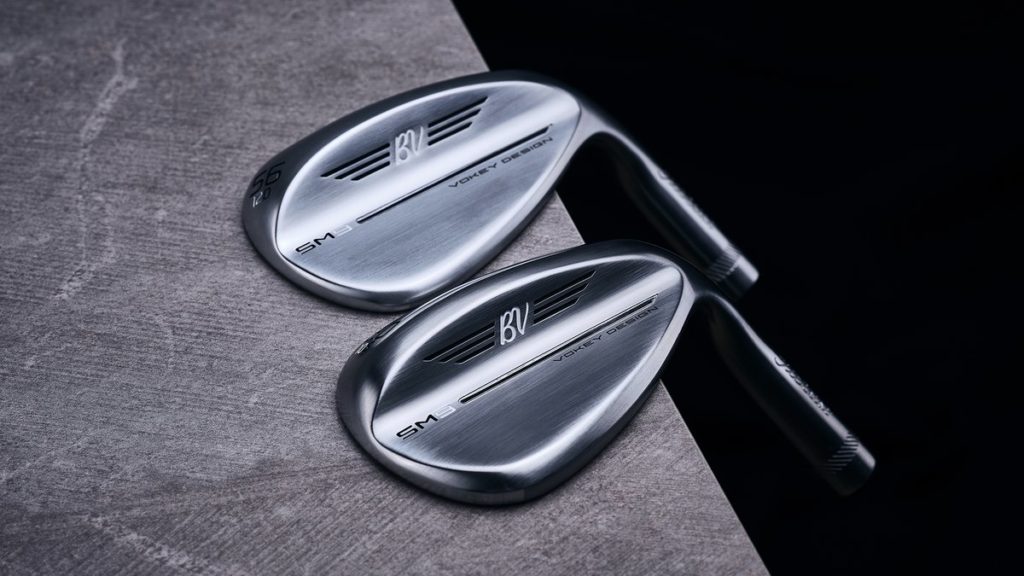 Stay tuned as we bring you more on the new Titleist Vokey SM9 wedges as it becomes available.